5 of the Best Surf Camps in the Mentawai Islands

Disclaimer: This article contains affiliate links. We may receive a small commission if you make a purchase through one of these links. Please read our Affiliate Disclosure for more information.
This is our pick of the 8 Best Surf Camps in the Mentawai Islands.
Taking a surf camp in the Mentawai Islands is an experience that every surfer should add to their bucket list. With postcard-worthy closeups of palm trees and shimmering azure seas, this isolated Indonesian archipelago provides an idyllic setting for getting out onto the waves.
Although there are many different camps to choose from, you can expect a range of luxury accommodations, quality surf coaching and helpful advice on the best breaks in the area. These surf camps will provide you with moments of joy as you glide across rolling swells with like-minded travellers and create memories that will last a lifetime.
The Best Time of Year for Surfing in the Mentawai Islands
When it comes to surfing in the Mentawai Islands, timing is everything. While each season brings its own unique waves, the best time to catch the biggest and most consistent swell is from June to September.
Known as the dry season, this time brings clear skies and good winds, which makes the waves even more impressive. The swells during this time reach up to 12 feet, making it perfect for those who want to test their skills on big waves.
Getting to the Mentawai Islands
Located off the coast of Sumatra, the Mentawais are accessible only by boat. To reach these untouched islands, you'll first need to fly into the Minangkabau International Airport in Padang, where you can arrange a speedboat or ferry transfer to the islands.
One of the most popular options is to take a ferry from Padang to Sikakap, which is the main port on the islands. The crossing can take up to 12 hours, but it is a great opportunity to take in the stunning scenery of the Indian Ocean.
Alternatively, there is the fast boat, which takes 4-5 hours. You also have the option to arrange a private charter with the surf camp of your choice.
No matter how you choose to get there, the Mentawai Islands are definitely worth the journey.
The Best Surf Camps in Mentawai Islands
The surfing experience in the Mentawai Islands is not just about the waves, but also about the untouched natural beauty of the area. Surrounded by crystal clear waters, white sandy beaches, and lush greenery, the islands provide an idyllic setting for a surf vacation. Many surfers who come to Mentawai Islands find themselves awestruck by the beauty of the area and choose to return year after year.
Surf camps in Mentawai Islands offer a wide range of options and experiences. Some camps provide luxury accommodation with pools and spas, while others offer a more rustic and traditional experience.
Here are our top 5 picks for the best surf camps in Mentawai Islands.
Hidden Bay Resort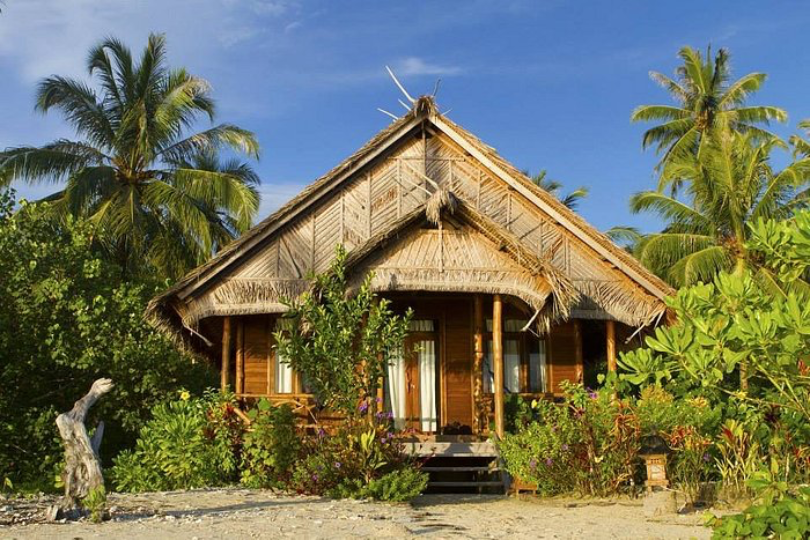 First on our list of the best surf camps in the Mentawais is Hidden Bay Resort.
If you're looking for a surf camp that promises not just quality waves, but also an authentic Mentawai experience, Hidden Bay Resort is the place to be.
The 1-week package at Hidden Bay Resort includes everything you need for a fantastic surf trip, including, two surf sessions per day, nutritious meals throughout the day and accommodation in rustic beachfront bungalows. What's more, all rooms are private and can accommodate up to 4 guests, making it perfect for groups of friends.
You'll even get complimentary coffee, tea snacks and unlimited drinking water – what more could you want? The icing on the cake? Daily boat trips take you to some of the best surfing spots in the Northern Mentawais. Whether a solitary adventure or enjoyed with family and friends, an unforgettable holiday awaits at Hidden Bay Resort.
You can book a 1-week package with Hidden Bay Resort now starting from $1820 per week.
Kingfisher Resort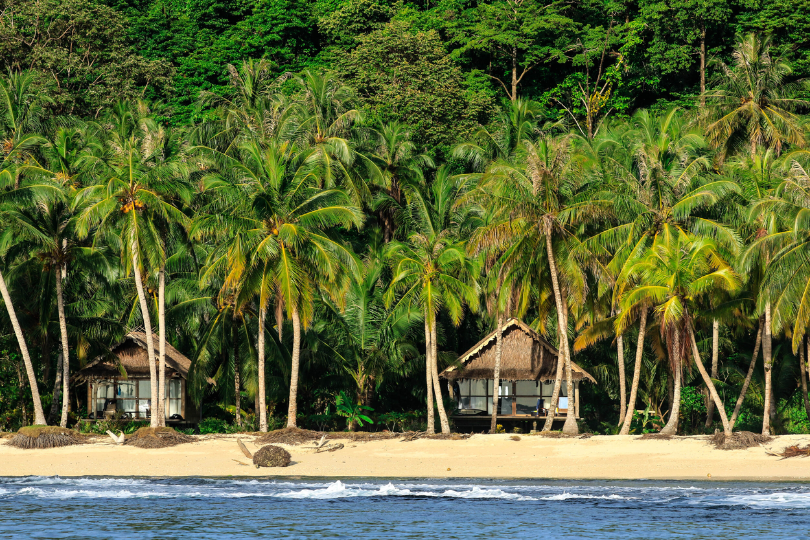 Are you looking to pick up the basics of surfing? Kingfisher Resort is the perfect place for you. With its prime location next to Lance's Left in the Central Mentawais, it's the go-to place for beginners.
The 10-day beginner package accommodates everything a budding surfer might need to get started. You'll receive daily surf lessons and board rental, as well as airport transfers from Padang. The private beachfront bungalows can accommodate up to 4 people, providing privacy and luxury for all. With a maximum of only 10 guests at any one time, you will receive first-class service that caters to your every need.
You can book the 10-day Beginner Package with Kingfisher Resort now starting from $3000 per person.
The Shadow Surf Camp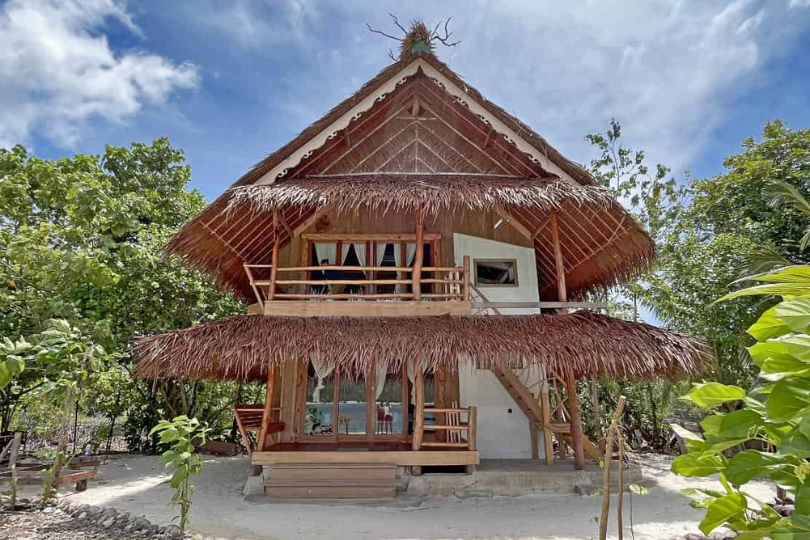 Are you looking for a unique surfing experience and the chance to get away from the hustle and bustle? Look no further than Shadow Surf Camp, located on a pristine beach with perfect waves in the Northern Mentawais.
This camp is owned by locals who really know their stuff about surfing in the area, so you can be reassured that you're getting expert advice on where to surf. Whether you're an eager beginner or an advanced surfer, Shadow Surf Camp has different packages to suit your needs and can accommodate stays of between 8-14 days.
Included in each package at The Shadow is daily surfing and transfers to local surf spots, accommodation in a beachfront bungalow, as well as daily breakfast, lunch and dinner. There's also a range of activities available for non-surfers such as yoga and fishing trips.
A 1-week package at The Shadow Surf Camp starts from $1560 per person.
Beng Bengs Surf Camp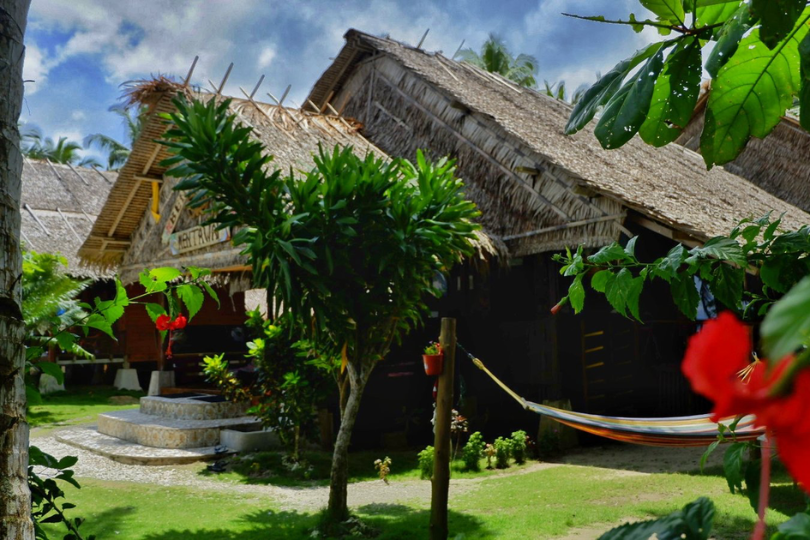 For experienced surfers seeking world-class waves, look no further than Beng Bengs Surf Camp in the Northern Mentawais.
Their 10-day package offers access to a range of some of the best waves in the region. Guests will benefit from two surf sessions per day and daily speedboat shuttles to remote surf spots nearby – letting you make the most of your time spent chasing the perfect wave.
After a hard day's surfing, what better way to spend the evening than ensconced in a traditional Mentawian house next to its own private beach? With three meals served daily, accommodation in either shared or private rooms and airport transfers included, this convenient budget-friendly camp has everything that an experienced surfer could need for their dream trip.
You can book a 10-day package with Beng Bengs Surf Camp now starting from $1350 per person.
Awera Resort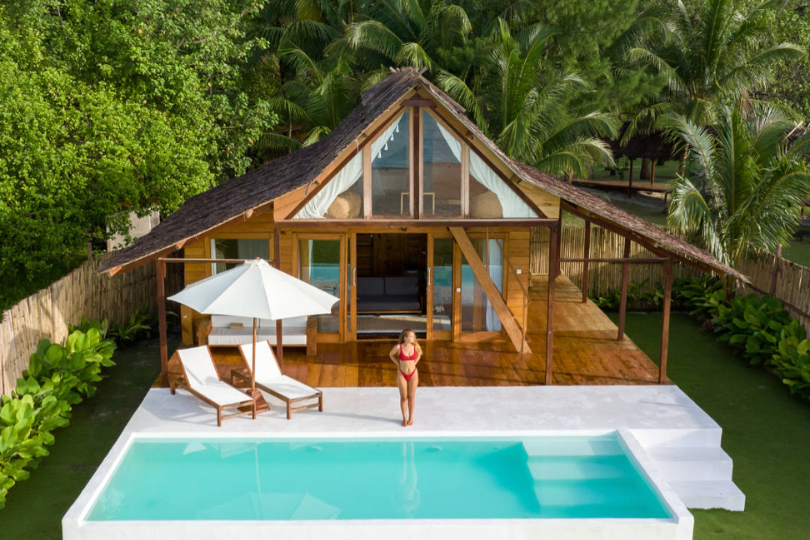 Last on our list of the best surf camps in the Mentawai Islands is Awera Resort.
Imagine the perfect tropical paradise for your next luxury surf trip – welcome to the 1-week surf and yoga camp at Awera Resort in the mesmerizing Mentawai Islands.
Nestled amid lush green surroundings, this small and exclusive resort is definitely your dream destination. Featuring 16 beachfront villas, each with its own private infinity pool, this is the ideal getaway for couples and families alike. The all-encompassing 1-week package ensures you have a thrilling and rejuvenating getaway, with daily boat trips for unparalleled surfing adventures, and two yoga lessons to leave you feeling refreshed and invigorated.
Long days of exploration on the waves are well-supported by the inclusion of sumptuous breakfasts, lavish lunches, and soul-satisfying dinners. And worry not, non-surfers – Awera Resort has you covered with plenty of other exciting activities, such as snorkeling and stand-up paddling. Disconnect from the world and reconnect with nature at this extraordinary haven for relaxation and revitalization.
You can book a 1-week package with Awera Resort now starting from $3245 per week.
5 of the Best Surf Camps in Mentawai Islands
Whatever your budget and experience level, the Mentawai Islands have something for everyone. From beginner surfers to advanced wave chasers, these 5 camps are sure to give you a memorable surfing getaway that will last a lifetime.
Whether you're looking for an exclusive luxury stay or an affordable package with all the necessary amenities included, there is something here to suit your needs. So what are you waiting for? Book your perfect Mentawai Islands surf camp today and start planning your dream adventure.