Sri Lanka
Sri Lanka is a world-famous surfing destination. One of the great things about Sri Lanka is that the weather patterns mean when one coast is choppy, the other coast is calm, making it the ideal year-round surfing destination.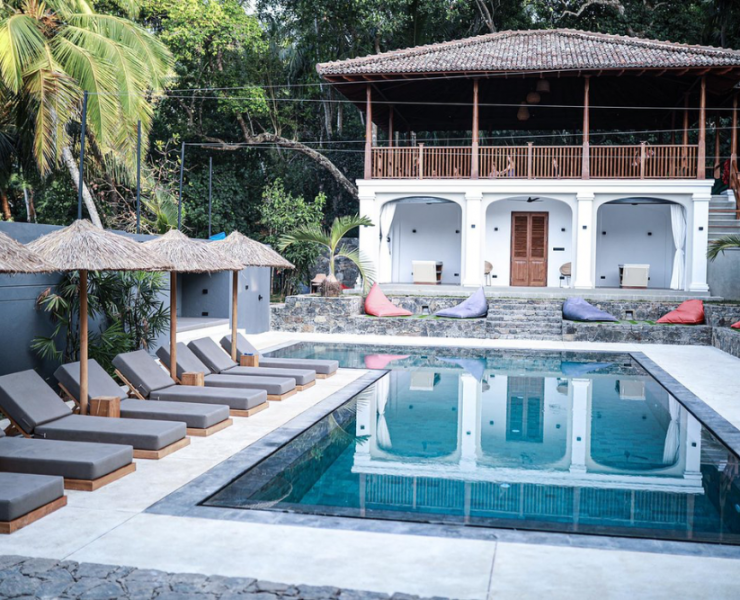 This is our pick of the 6 Best Surf Camps in Sri Lanka. Sri Lanka's stunning…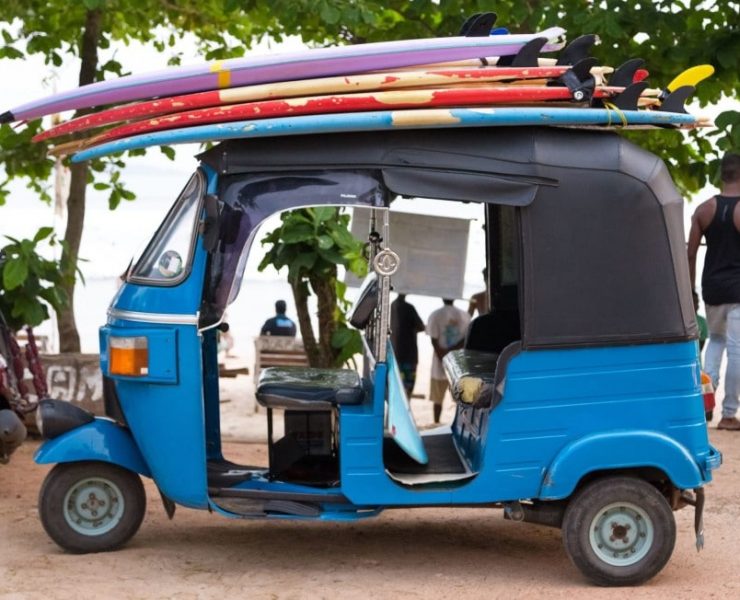 Sri Lanka is known as one of the best surf destinations in southern Asia. There are plenty of spectacular backdrops for surfers to indulge, and it also helps that it's budget-friendly too.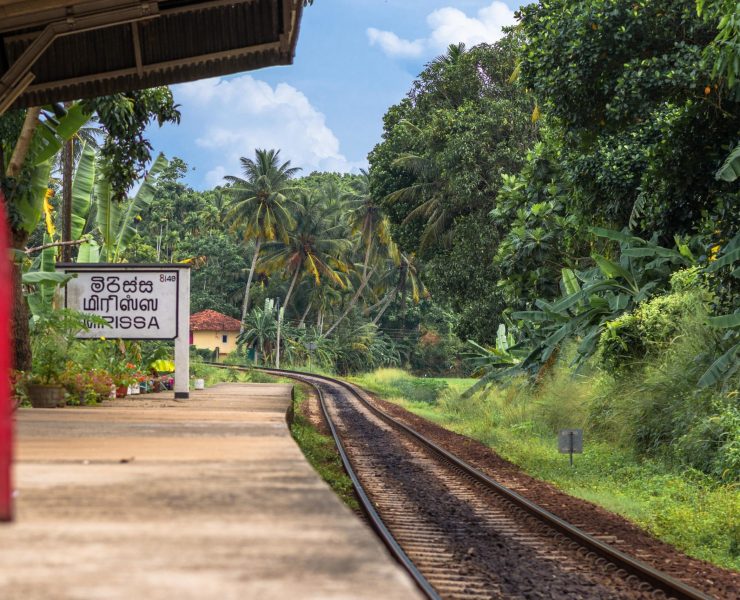 Renowned for its beautiful crescent shape, Mirissa offers a sandy beach with both left and right-hander waves. Ideal for skilled beginners and intermediate surfers.