8 of The Best Places to Surf in Spain

Disclaimer: This article contains affiliate links. We may receive a small commission if you make a purchase through one of these links. Please read our Affiliate Disclosure for more information.
Every year, hundreds of thousands of people visit the beautiful country of Spain. Many will try their luck on the waves and seek out a thrilling experience. Indeed, Spain is one of the most attractive destinations in Europe for surfing. Here are some of the best places to surf in Spain that you will certainly not want to miss.
Playa de Razo, Galicia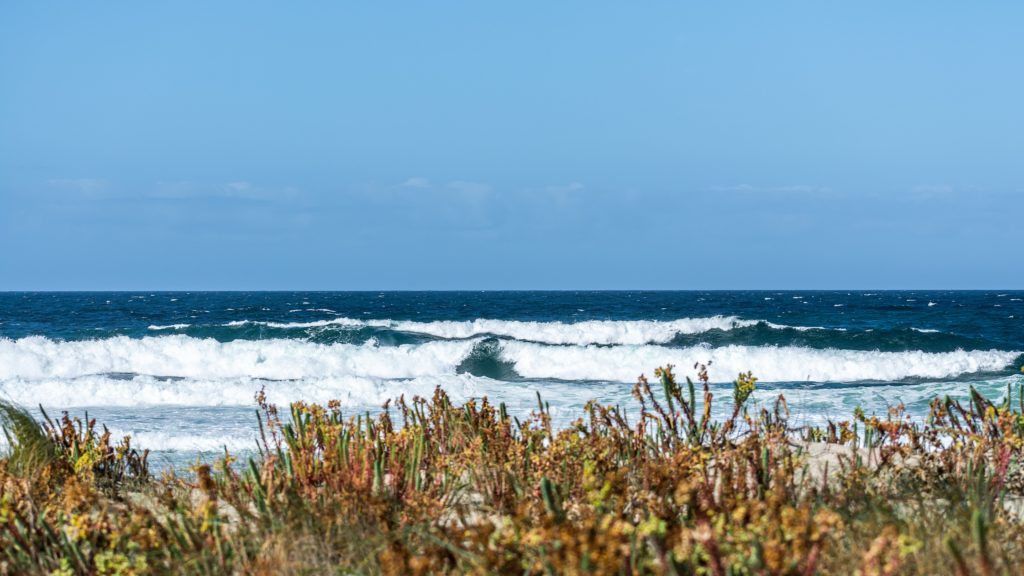 If you are looking for waves that are consistent though certainly not looming giants, then Playa de Razo could be the spot for you. It's also a place to seek out if you're looking for a quiet spot to enjoy the waves away from the large crowds. This makes it a wonderful place to learn how to surf or to practice and perfect your technique. There are plenty of surf schools nearby as well which is another reason why it's a perfect choice for beginners. Backpackers will also be delighted to find camp spots down near the coastline.
Playa de Somo, Cantabria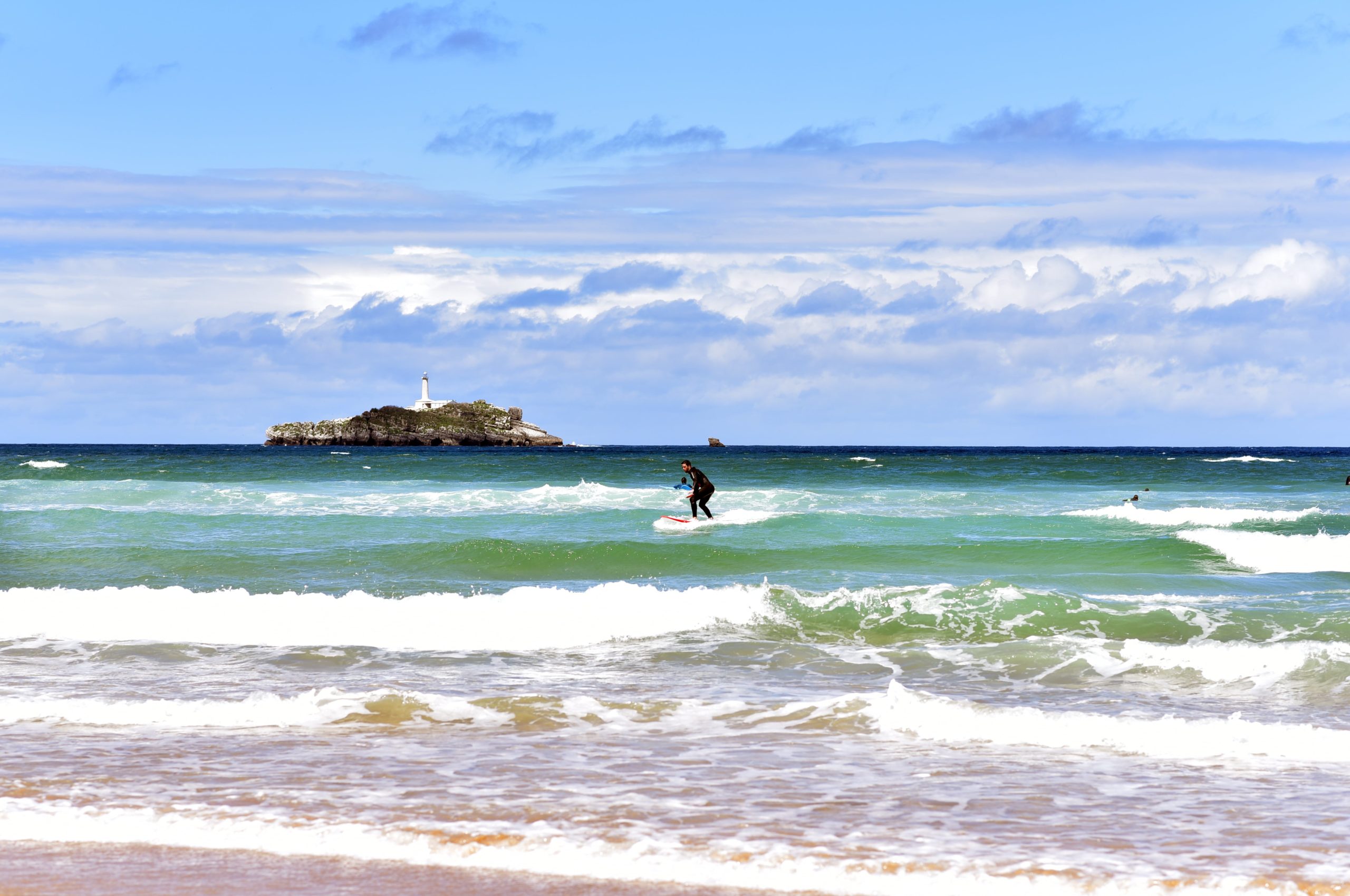 The medium or sometimes small waves near this town are ideal for every type of surfer. However, you will essentially be getting a far more relaxing experience. It isn't the place to get your blood pounding but it can be a fun place to visit that you won't get tired of. The beach has plenty of facilities to enjoy with everything from full campsites to bars. As such, it could make a wonderful part of your surf holiday.
Salinas, Asturias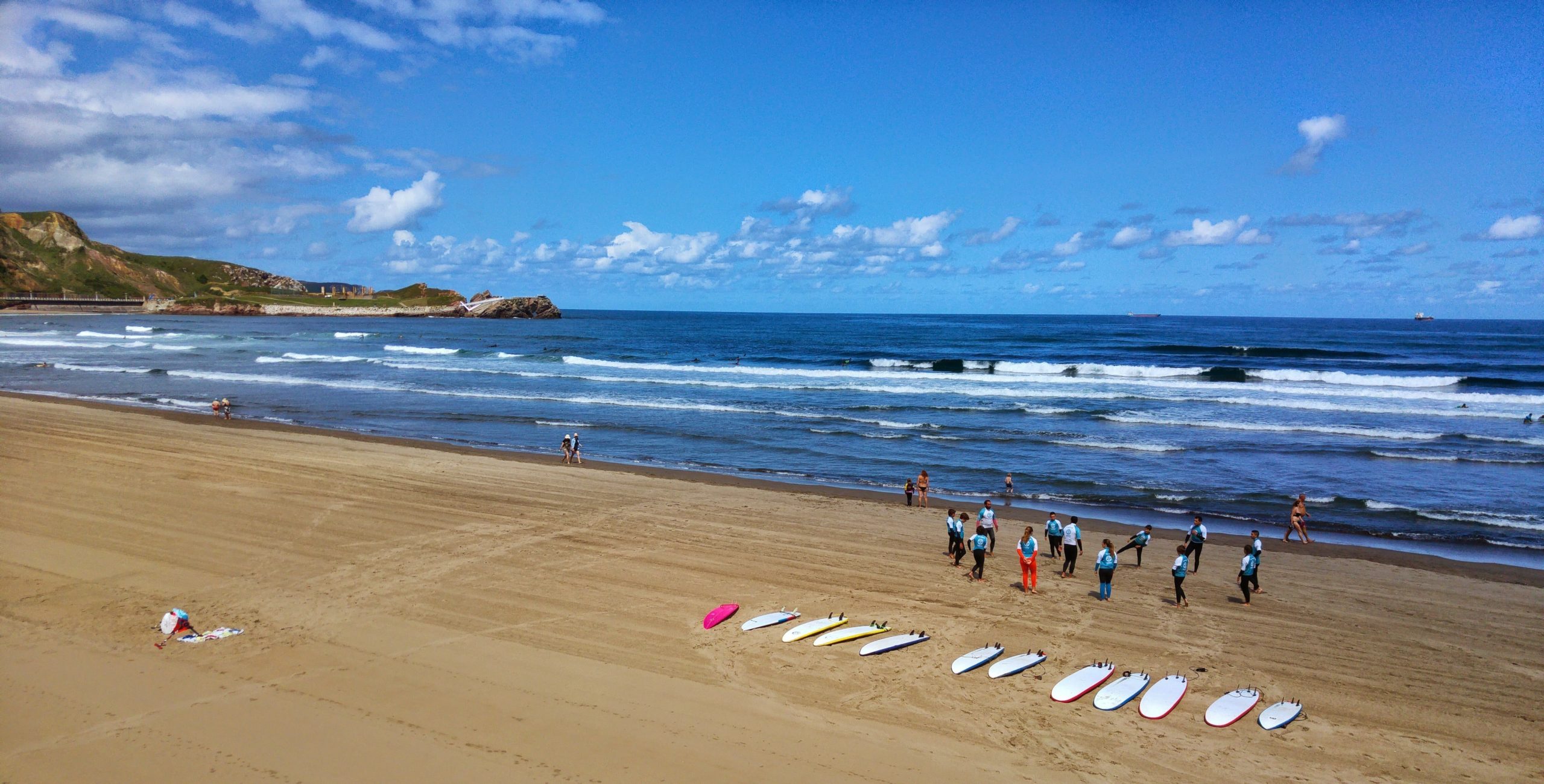 The Seaside resort of Salinas is not to be missed for keen surfers. There's even the Salinas Longboard Festival which is held through July. There's plenty of swell along the beach here and it's a perfect spot for consistent waves. Some people are turned off by the backdrop which is certainly not the most beautiful option that Spain has to offer. However, you can't beat the waters here and there are plenty of bars to enjoy too. You can also watch others surfing from the peanut gallery benches close by.
Mundaka, Biscay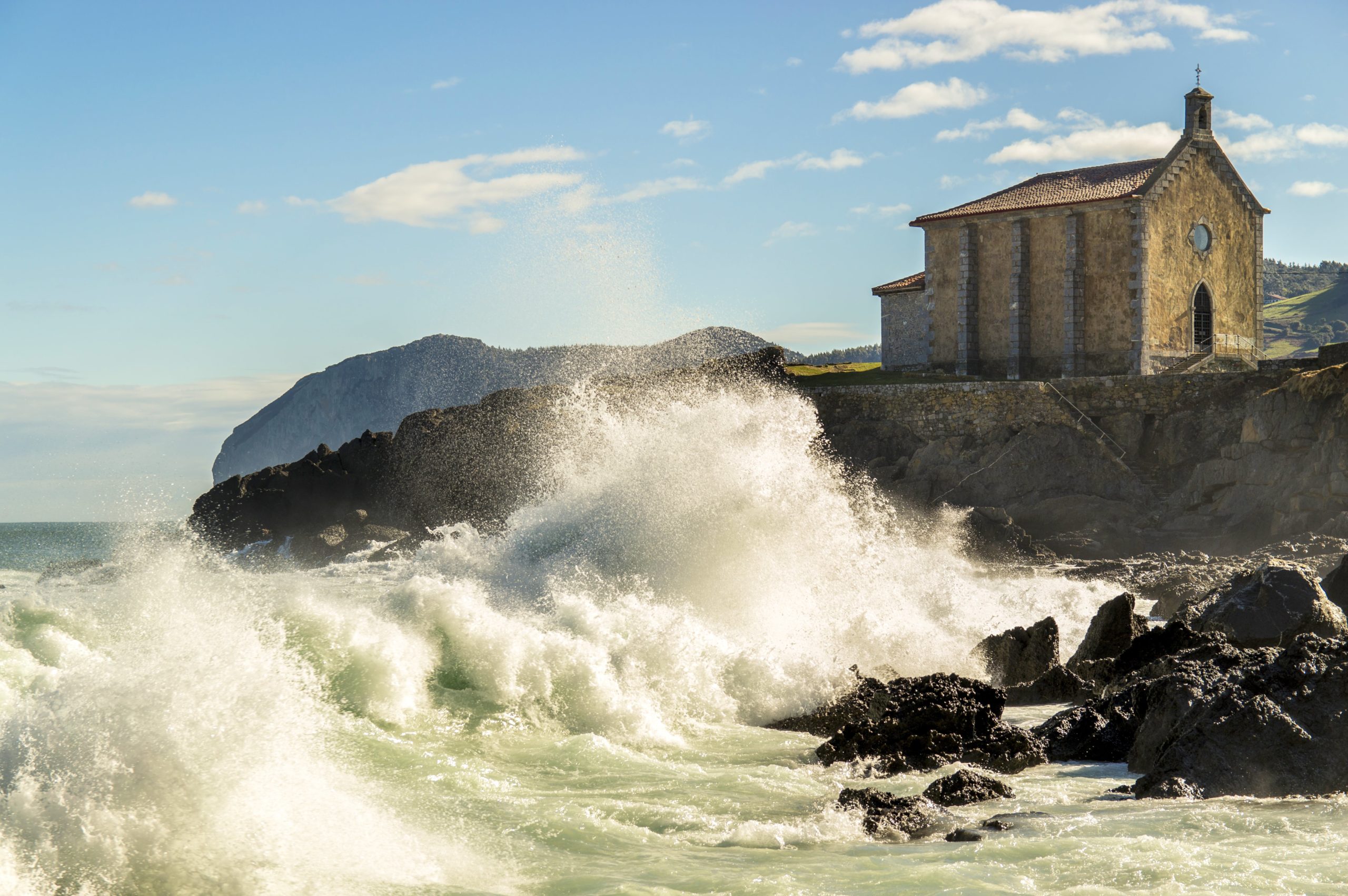 Many would argue this is the most famous surf town that Spain has to offer. There are gorgeous conditions here along the Basque country coastline. A good day here can bring waves that tower 12 feet tall, making it a fantastic spot for more experienced surfers.
Loredo, Cantabria
This is a small surf town close to the city of Santander. There are actually two different beaches to enjoy here – Somo and Loredo. The beach breaks flow into one another as well. It's quite common for this town to get busy through the summer months when the tourists come down to the waters. However, there's something that the tourists won't be aware of. If you're brave and a little daring, you can go further out to sea. Here you will find a great wave spot on the Isle de Santa Marina. This is a reef break that is in front of an island and it's a spectacular spot for surfing.
San Vincente de la Barquera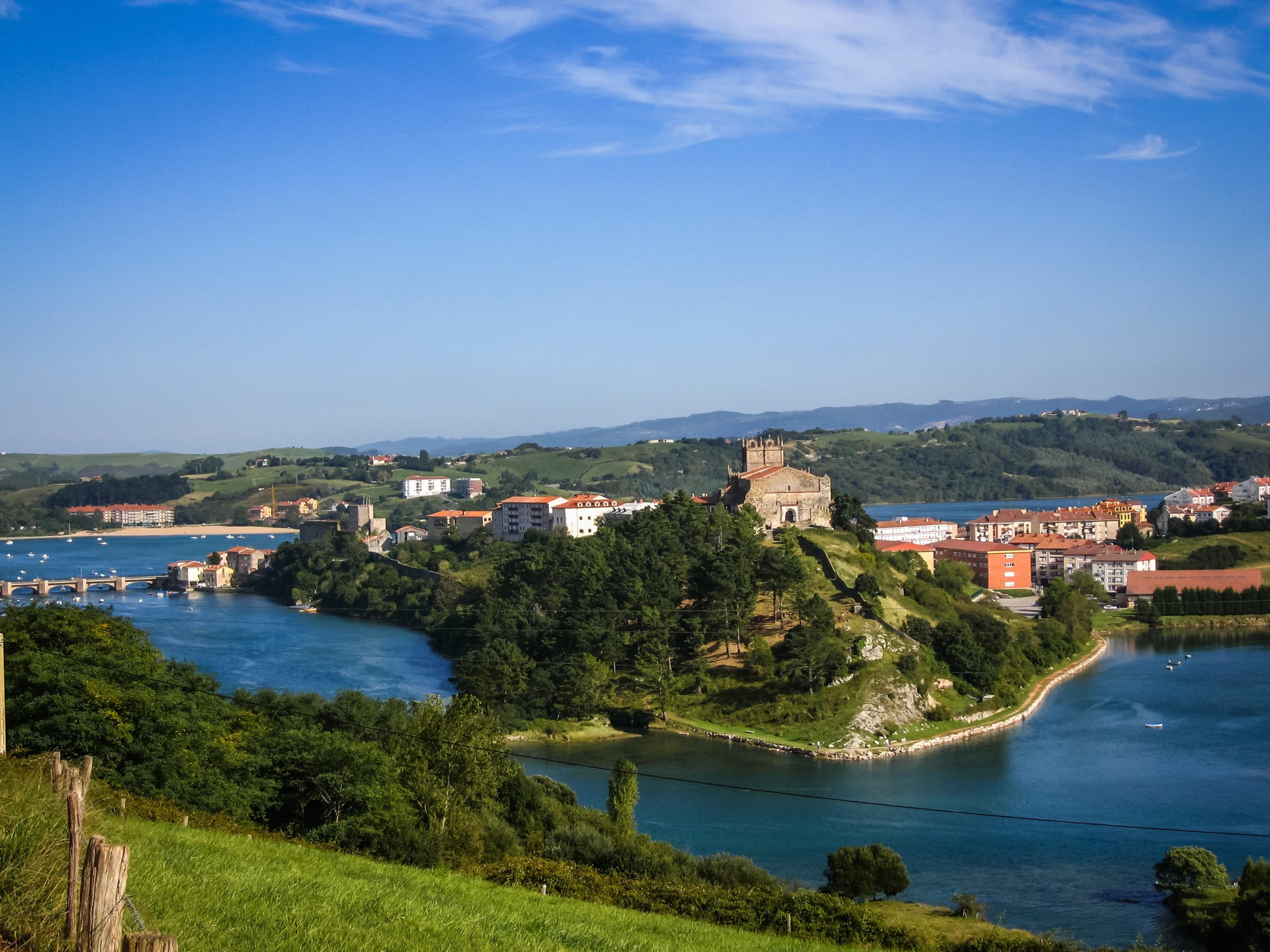 This is a beautiful surf spot which will be ideal if you want to enjoy a gorgeous environment while you are out on the water. You will be able to see rolling green verges, beautiful waves and stunning cliffs here. There's a couple of large beaches as well which flow right into one another. With an onshore wind at Gerra, there will likely be an offshore wind at Oyambre which is close by. This makes San Vincente nothing short of a surf mecca.
Do be aware that this one can get quite busy throughout certain summer months. However, there's often quite a lot of rain which is more than enough to put off those staying in the hotels nearby.
Rodiles, Asturias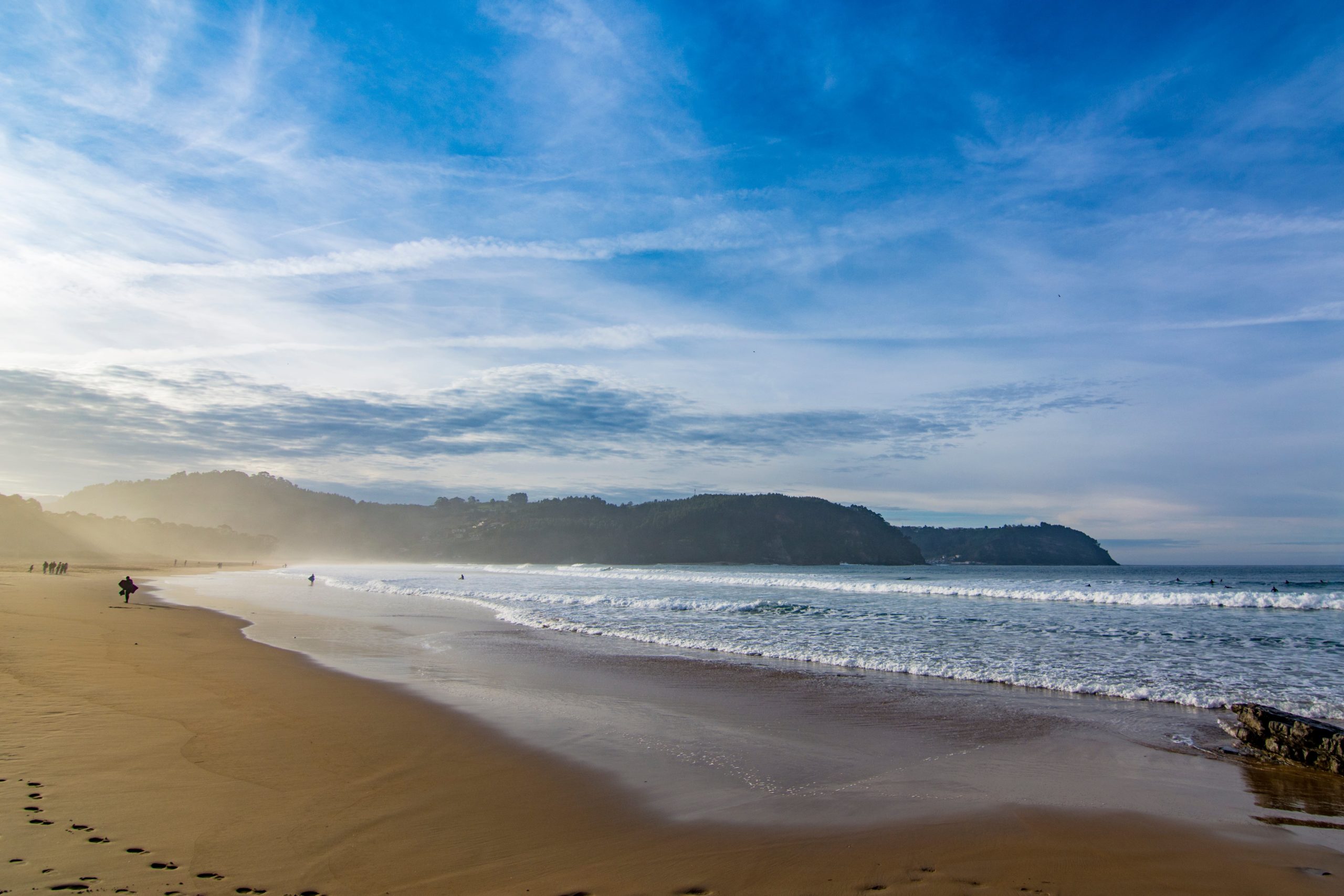 If you're looking for a spot for beginners, then Rodiles will not be the right choice for you. This can be quite a tricky surf spot. As such, it is only recommended with those who already possess a fair level of skill on the water. However, the landscape is breathtaking and while the beach can be quite crowded through the summer, just like San Vincente when the weather turns they often disperse.
Sopelana, Biscay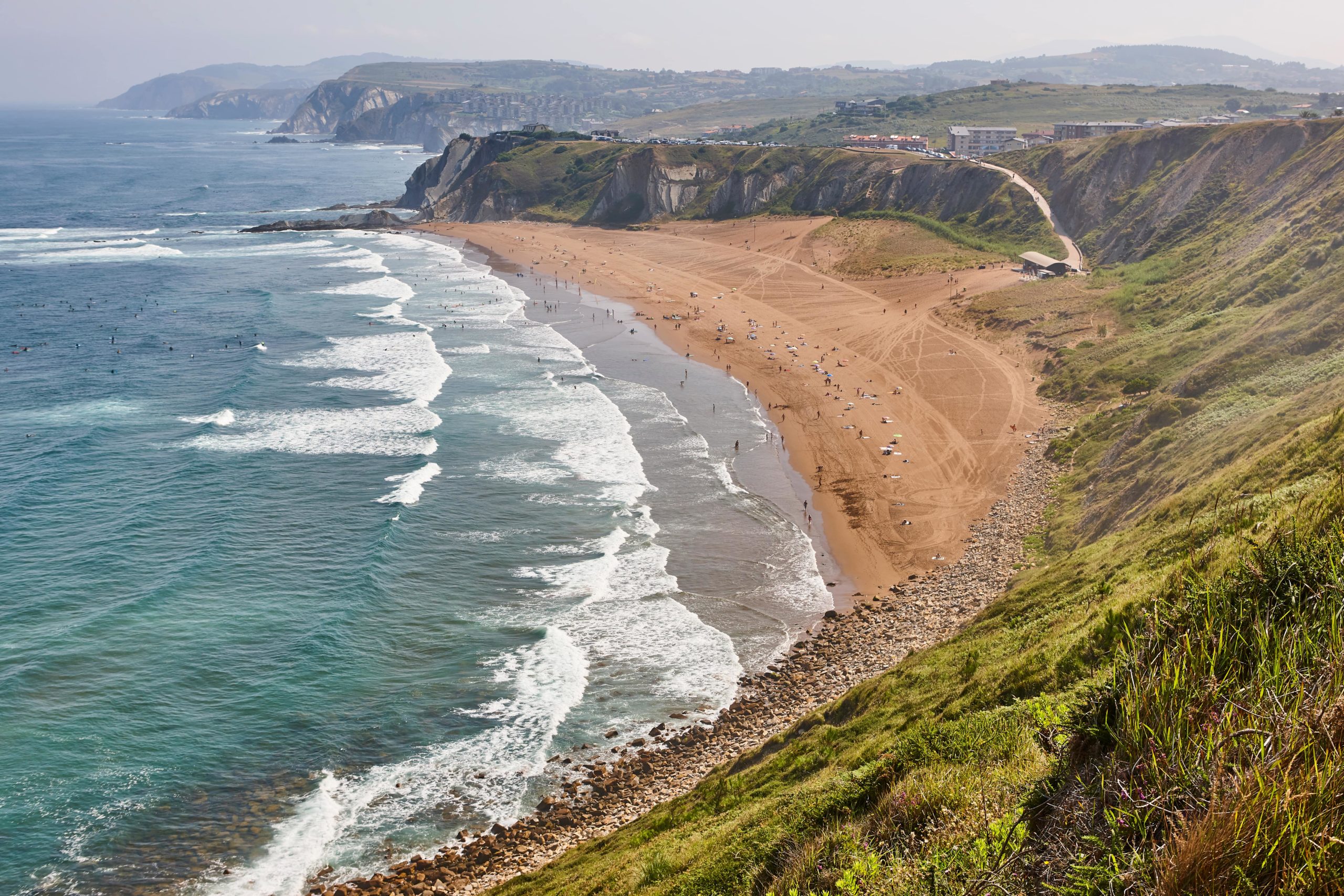 Finally, make sure that you do visit Sopelena for another beautiful surf beach. It has both sandy and rocky parts which mean that there are a wide variety of waves. It's another spot that many claim is the best place in Spain for surfing. You'll have to try the waves here yourself to see if you agree.
We hope you explore some of these fantastic surf destinations yourself on your next trip to Spain.
Enjoyed the 8 best places to surf in Spain? Check out all of our Surf Travel Guides here.