A Complete Guide to Surfing Maui in Hawaii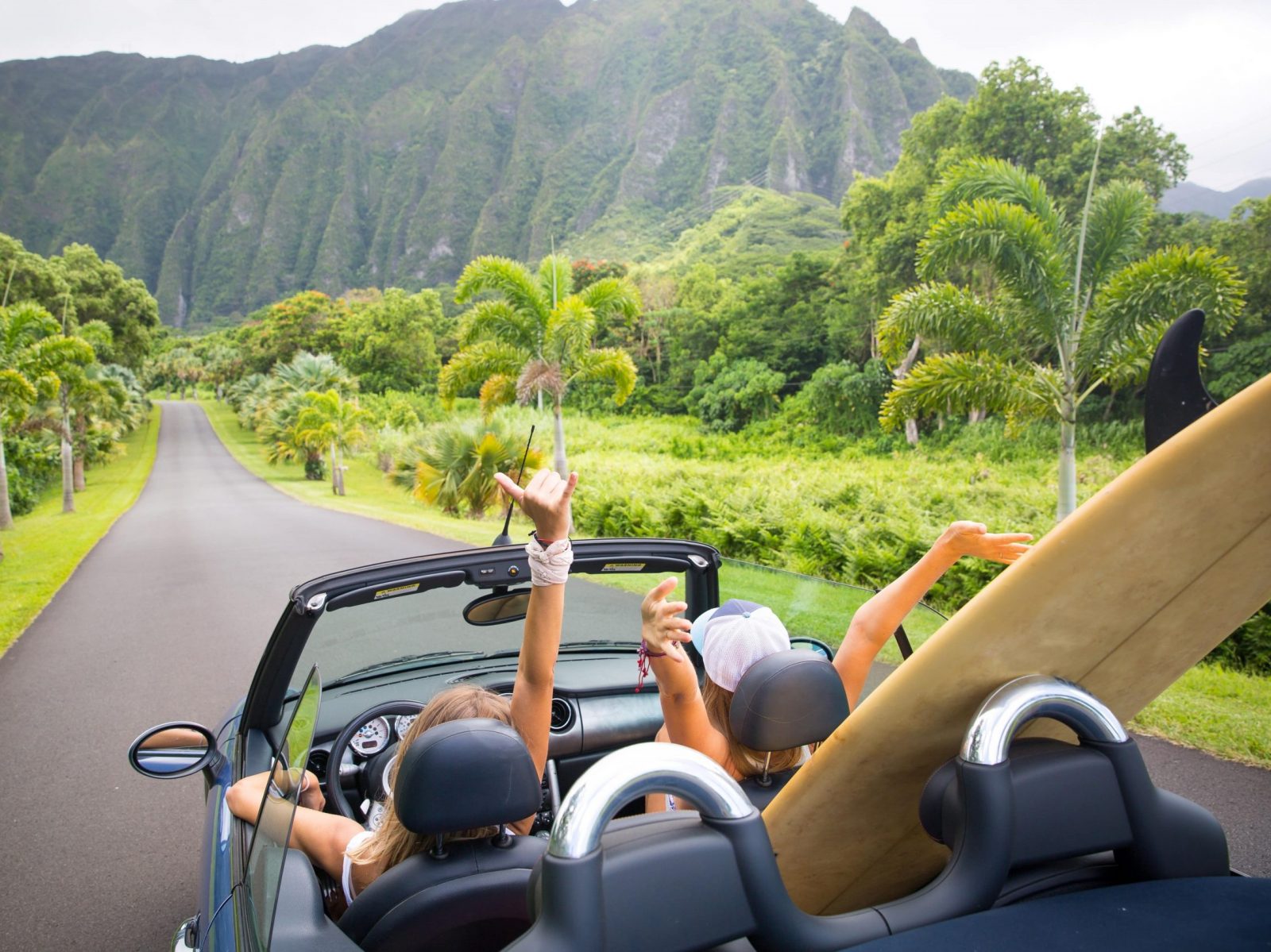 Disclaimer: This article contains affiliate links. We may receive a small commission if you make a purchase through one of these links. Please read our Affiliate Disclosure for more information.
Thinking about surfing Maui in Hawaii?
This is our complete surf travel guide. Read for everything you need to know about surfing Maui.
Maui is an island in Hawaii, sitting between Honolulu and the main island of Hawaii, and it's beautiful beaches offer year-round surfing for those who want to get in the water.
Of course, though, choosing exactly how you're going to make use of the waves in this part of the world will take more than simply hopping on a flight and going out to the ocean. To give you an idea of why Maui is so popular for veteran and newbie surfers alike, this post will be exploring this area, giving you everything you need to know to make yourself one with the waves.
How To Get To Maui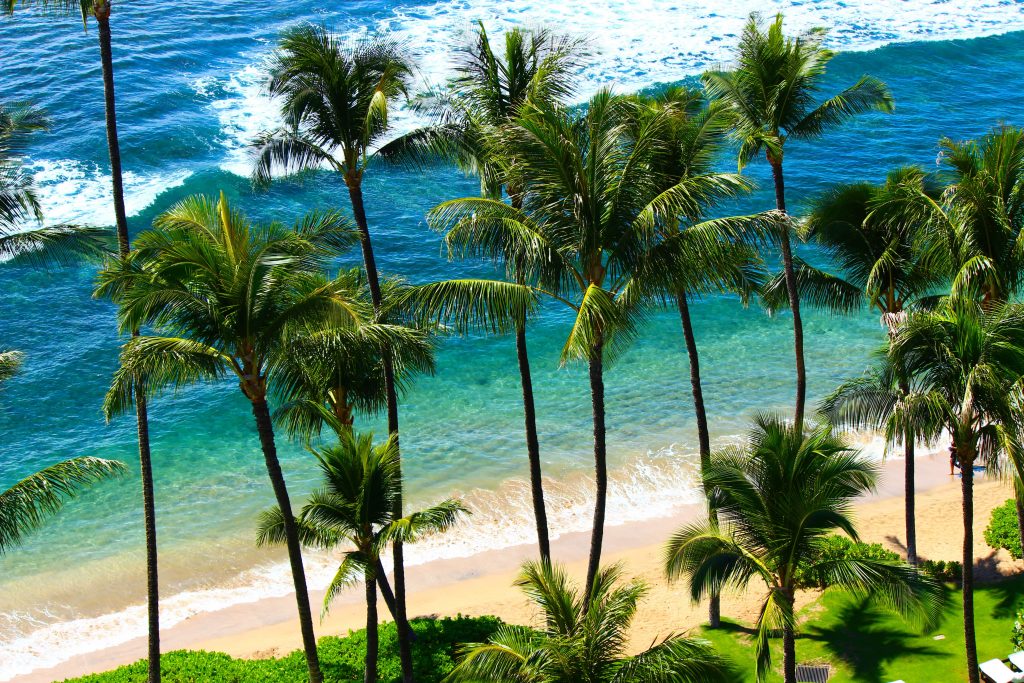 Thanks to the popularity of Hawaii as a tourist destination, it's incredibly easy to get to this part of the world, especially if you're starting in the US. While it isn't attached to the main continent, Hawaii is one of the 50 states which makes up the US, and this means that citizens from this part of the world won't need a passport or visa to visit Hawaii.
The Island of Maui has three airports, all of which can be your destination. Kapalua airport, Kahului airport, and Hana airport can be found along the coast, giving you easy access to the best surf spots in the country, while also making it nice and easy to see the rest of Hawaii.
Sailing to Hawaii from the US is possible, but not advised. This trip can take more than two weeks for a recreational sailor, and this will eat into your opportunities to get out onto the water. Ferries can be found from the other Hawaiian islands, and these are great for those who want to see more than just Maui on their trip.
It's always worth researching your flights before choosing to go to a place like Hawaii. January and February tend to be the cheapest times to travel to Hawaii, and there will be less tourists around during these colder months.
Surf Spots in Maui
Maui is filled with white beaches, blue seas, and roaring waves, making it an ideal space for those who want to get their surf on. Some of these locations outshine the rest, though, and it's always worth looking for these gems when you're paying a visit to a place like this. We've broken these surf spots into two categories; those for beginners and those for expert surfers.
Maui Beginner Surf Spots
Kahului Harbor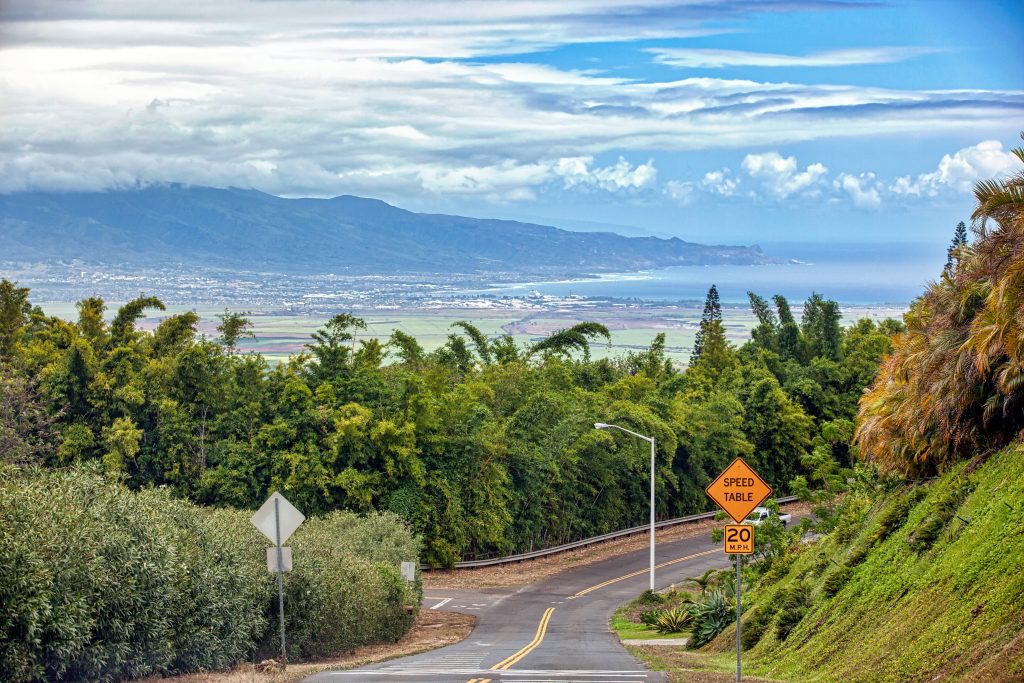 For those that flew into Kahului airport, Kahului Harbor is going to offer a great location to get started with surfing Maui. This enclosed body of water isn't as rough as the ocean outside of the harbor, giving surfing novices an excellent chance to get their feet wet without taking on anything too scary.
This part of Maui is known for a particular swell which is regularly found in the middle of the Harbor. It's easy to predict when this wave is going to appear, and it can get quite large at times, giving you the perfect place to learn balance and test your skills before going out to some real waves.
Parking is ample in Kahului Harbor, making it nice and easy to get your board and all of your other kit to this destination before you start surfing. Beginners and intermediate surfers will have a great time at this location.
Puamana Beach Park
Next up, it's time to take a look at Puamana Beach Park. This location is closest to Kapalua airport, but you will still be able to get here from most of the island without too much travel. The water here is much calmer than many other surf spots in Maui, and this makes it one of the best places for those who don't feel confident on a board.
The waves in this area don't get too big, and the biggest danger you will find is the coral reefs and sea urchins in the shallower areas. You can use this a place to practice paddling, standing up on your board, and catching small waves that won't send you crashing onto the beach.
Parking can get a little bit packed during peak times, and this makes it worth planning ahead. Thankfully, the beach is big enough to accommodate plenty of visitors, and you won't feel overcrowded, even at its busiest times.
S-Turns & Pohaku Park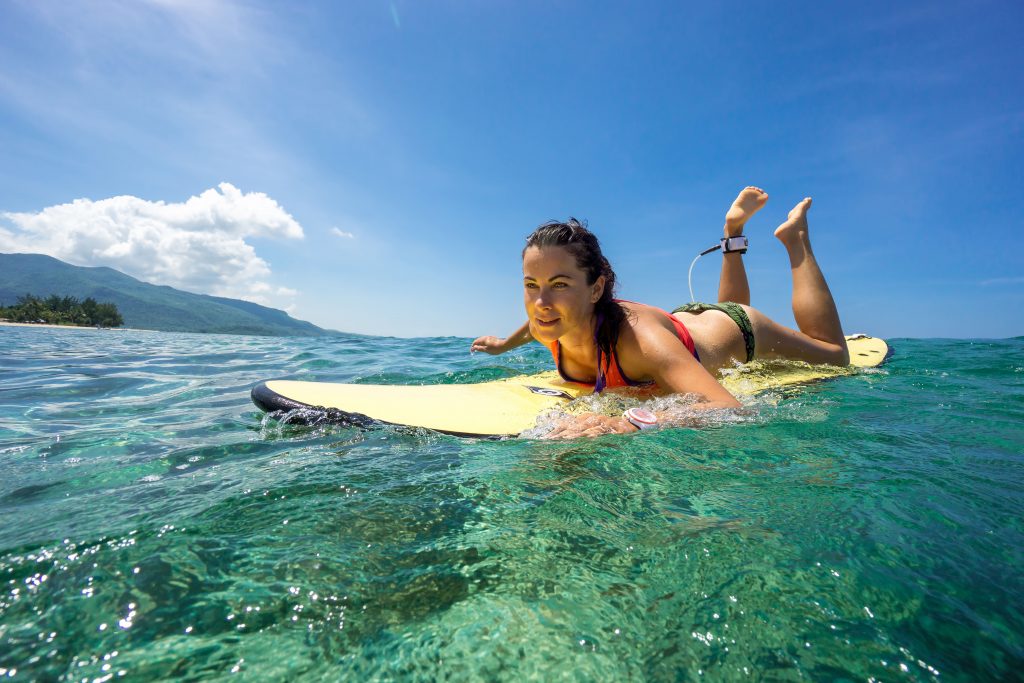 Even as a beginner to surfing Maui, being able to challenge yourself and take on bigger ways is a great way to learn more and advance your skill. S-Turns and Pohaku park give you this opportunity, offering a relatively safe place to enjoy larger waves which aren't found at the locations above.
While this area is very popular amongst surfers of all skill levels, there is plenty of space for anyone to join in the fun, and the crowd is always mellow. This means that you won't have to fight for the best swells, and can expect plenty of helpful guidance if you ask a veteran to check out your technique.
Parking gets a little busy at peak times, and this means that you might have to plan ahead. Pohaku park is popular with more than just surfers, forcing those who want to get out onto the ocean to contend with other visitors.
Maui Surf Spots for Experienced Surfers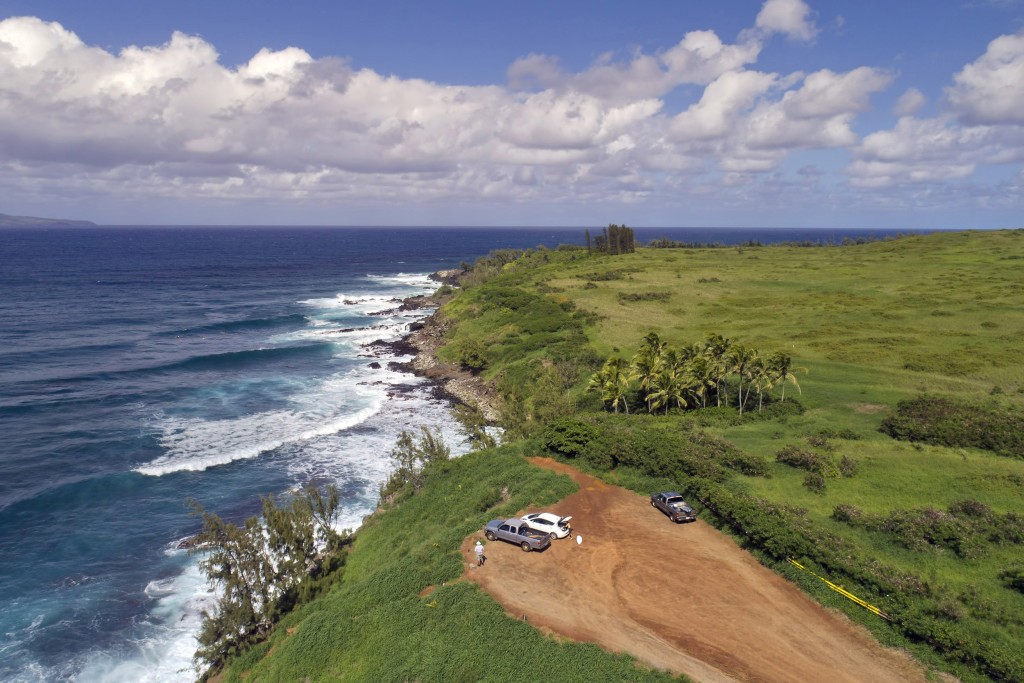 Ho'okipa Beach
Ho'okipa Beach is a beautiful spot for surfers. Situated within a stone's throw of Kapalua airport, it's incredibly easy to get to this surf spot, and any seasoned surfer visiting Maui will want to check it out.
This part of Maui is known for larger swells than the areas above, making it well-suited to those who have spent a lot of time on the water in the past. The beach is popular with both surfers and windsurfers, and this has built a strong community over the years, making this an ideal place for surfers looking to find new partners for their hobby.
There is a lot of parking at Ho'okipa Beach, but this doesn't mean that it will always be easy to find a spot. The popularity of this area means that people will be flocking to it at all times of year, and you will need to plan ahead if you're going to be able to find a spot and get on with your surfing as soon as possible.
Honolua Bay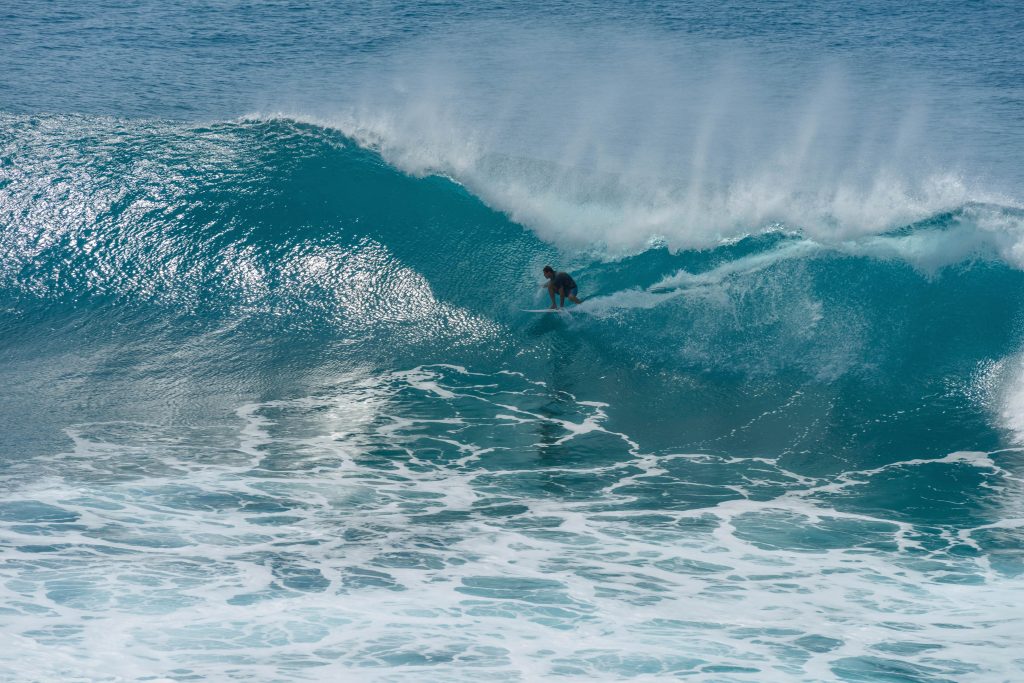 Four-time surfing world champion once described Honolua Bay's most popular swell as "the best wave in the World". From someone with so much expertise, it's hard to ignore a claim like this, and we're sure that you won't be disappointed with what this part of Maui has to offer.
The wave itself is powerful enough to keep surfers moving for an incredible distance. It's easy to predict the swell, and regular surfers will work hard to make sure that everyone gets a chance to try out the wave. This part of Maui will get very busy during the summer months.
Of course, the waves won't be around all the time, but this doesn't mean you have to leave the water at Honolua Bay. Instead, if you grab some snorkeling gear, you can spend the quieter times exploring the landscape beneath the waves. There are a lot of beautiful animals in this part of the world, and many of them live in the ocean.
Best Surf Camps in Maui
Thanks to its small size and the abundant surfing culture found in Maui, most of the resorts you find will be great for surfers. Of course, though, it's always worth looking for something perfect, and we've been exploring the surf camps in this area to give you a good idea of where you should be staying.
The Ritz-Carlton Kapalua, Honolua Bay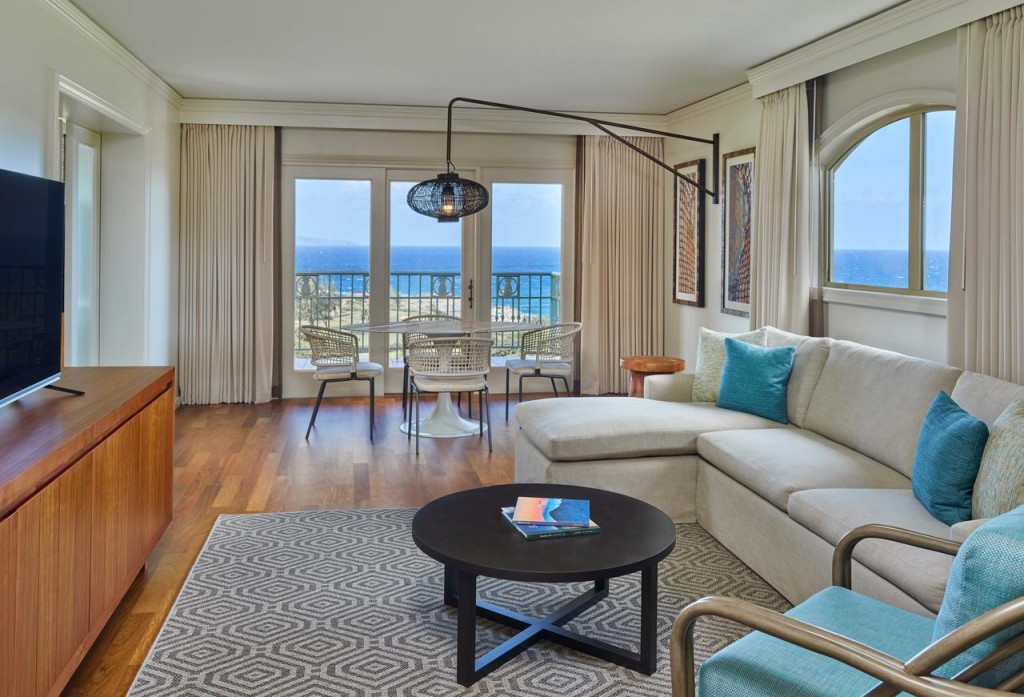 Just because you're planning to spend most of your trip surfing doesn't mean that you won't want a slice of luxury on your visit to Maui. The Ritz-Carlton Kapalua is a stunning resort, offering six restaurants, its own golf courses, and even a spa using local treatments and methods. It will be nice and easy to get to great beaches from this hotel, and you'll have a comfortable bed to sleep off the rigors of each day on the sea.
Paia Inn, Ho'okipa Beach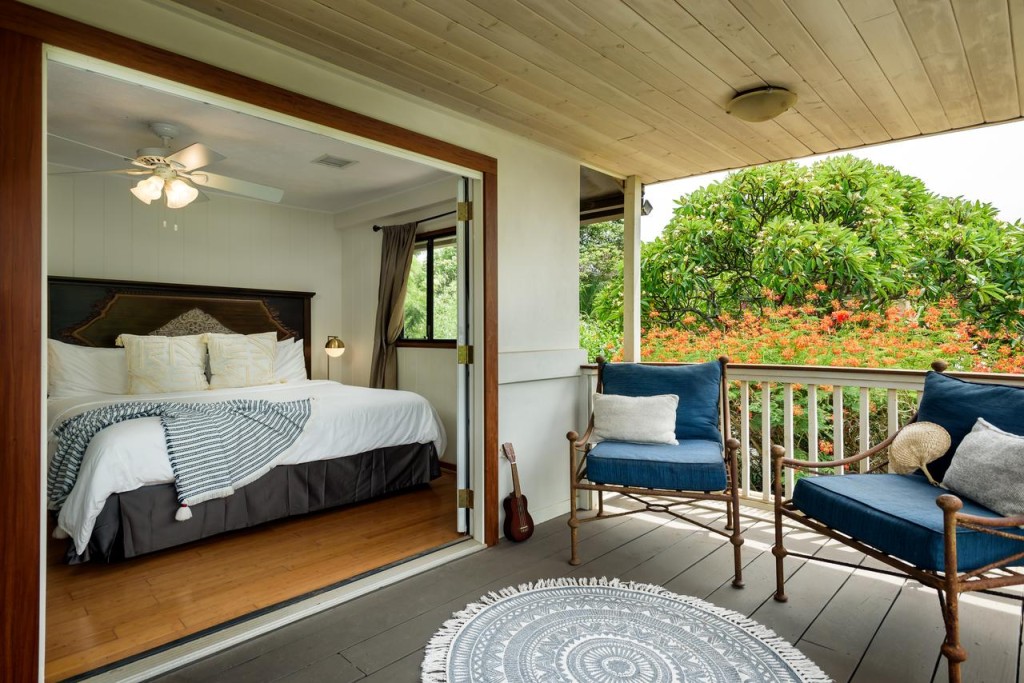 The Paia Inn is a little more traditional than the Ritz-Carlton. As a registered historic landmark, this hotel is perfect for those who want to soak up some Hawaiian culture, while also enjoying the luxuries usually reserved for more modern hotels. With only a 200 meter walk to the closest beach, you can practically roll out of bed and start surfing, and there are few hotels in the world which offer this benefit.
Surfboard Hire Maui
Almost all of the beaches you find around Maui will have surfboard hire on offer. This makes it much easier to get in the water without having to bring your own board on a plane with you, while also giving beginners the chance to try surfing Maui without having to invest in all of the gear.
Many of the hire companies you will find are able to offer delivery to your hotel, collecting the board once you're done with it. This sort of service might not be necessary if you have a hire shop nice and close by, but it is worth keeping in mind.
Maui is a beautiful island in a stunning part of the world, and both surfers and tourists alike will get a lot out of a visit to this place. You don't need to be a seasoned surfer to enjoy the waves, but it's worth learning about the surf spots you want to visit to ensure that they will be right for you.
Enjoyed our Complete Guide to Surfing Maui in Hawaii? Check out some of our other Surf Travel Guides here.