A Complete Guide to Surfing Sydney in Australia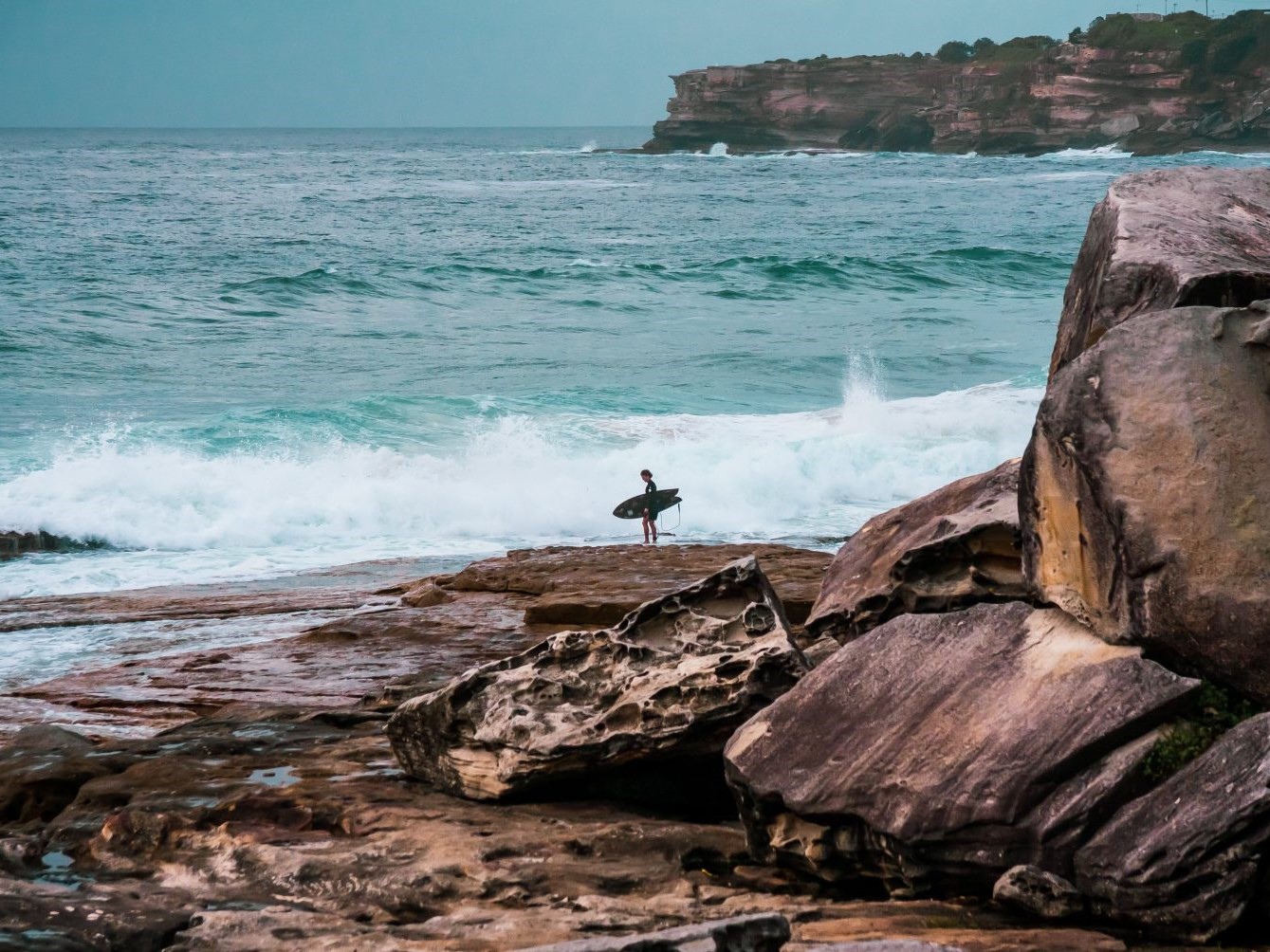 Disclaimer: This article contains affiliate links. We may receive a small commission if you make a purchase through one of these links. Please read our Affiliate Disclosure for more information.
Thinking about surfing Sydney?
This is our complete surf travel guide. Read for everything you need to know about surfing in Sydney.
When it comes to surfing, there is little denying that Australia is one of the most popular destinations in the world. There are an abundance of surf spots in Sydney, which you will discover more about in this guide. We will also explain how to get to Sydney, where to hire a surfboard, and the best surf resorts in the area, as well as explaining some of the best spots to grab a bite to eat. This information should help you to plan the perfect surf trip to Sydney.
How to get to Sydney
Before we take a look at all of the best surf spots in Sydney, it is only right that we reveal how you are going to get to this part of Australia. Sydney is situated on the southern coast of New South Wales. It is located between the smaller coastal cities of Newcastle and Wollongong. There are a number of different ways that you can travel to this part of Australia.
The area is served by Sydney Airport, which is also known as Kingsford Smith Airport and Mascot Airport colloquially. This is the busiest airport in Australia, which handles more than 348,000 aircraft movements and around 42.6 million passengers. At the moment, 43 international destinations and 46 domestic destinations are served to Sydney directly. This should make it easy for you to get to Sydney no matter where you are traveling from.
You can also drive into Sydney through the Pacific Highway. There has been a lot of work that has been done on this road, which makes the drive an enjoyable one. You can get to Sydney from Melbourne in just under ten hours, with the drive from Canberra taking just over three hours. Rental cars are easily available.
There is also a good public transport system in and around Sydney. Intercity and interstate trains regularly arrive at Central Station. There is also a good bus network, with buses arriving regularly at the Central Station Bus Depot.
Surfing Sydney
There are lots of great areas near Sydney and in the surrounding areas that are ideal for surfing. For more experienced surfers, we recommend visiting Sydney in Australian wintertime, between March and September, as this is when the area sees the biggest and most consistent swells.
However, for beginners and intermediate surfers, you'll find waves to suit your ability all year round.
Now, let's take a look at some of the best surf spots in Sydney in more detail…
Bilgola Beach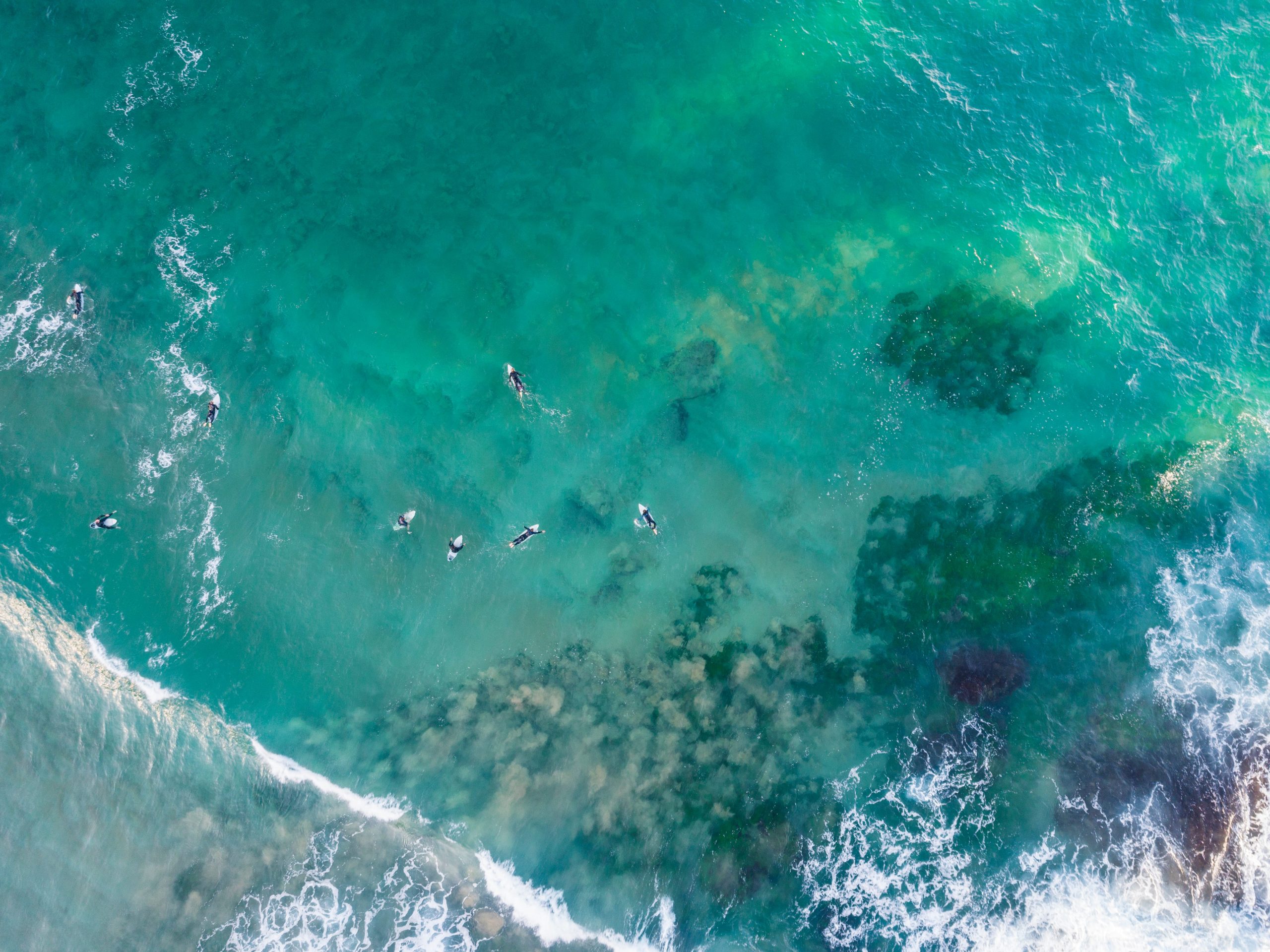 The first surf spot we are going to take a look at is Bilgola Beach, a scenic yet small beach, which is tucked away at the base of the bends between Avalon and Newport. This stunning beach is lined with palm trees and it provides a secluded area, with protection from the southeast swell. This means that the typical waves here are less than 1.5 meters on average, making it a good place for beginners.
Long Reef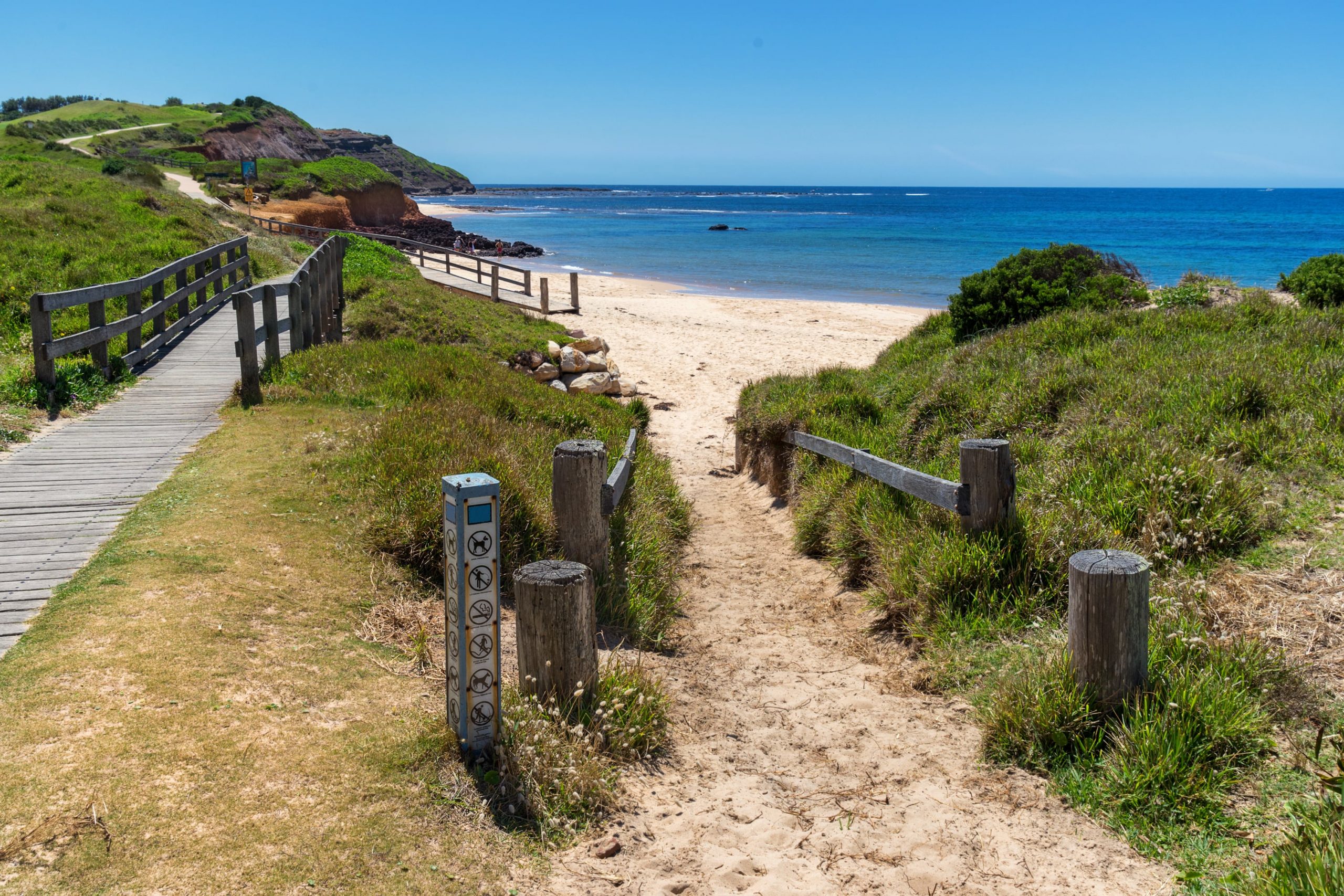 You will find the southeast facing Long Reef Beach situated on the Northern Beaches of Sydney and to the north of Dee Why. This area combines a clean southerly swell with a good westerly wind, meaning you can expect some fairly consistent surfing over a rock and sand shelf bottom. There can be some ferocious winds here, making this beach also very popular with hang gliders and kite surfers, so make sure you keep your head down!
Whale Beach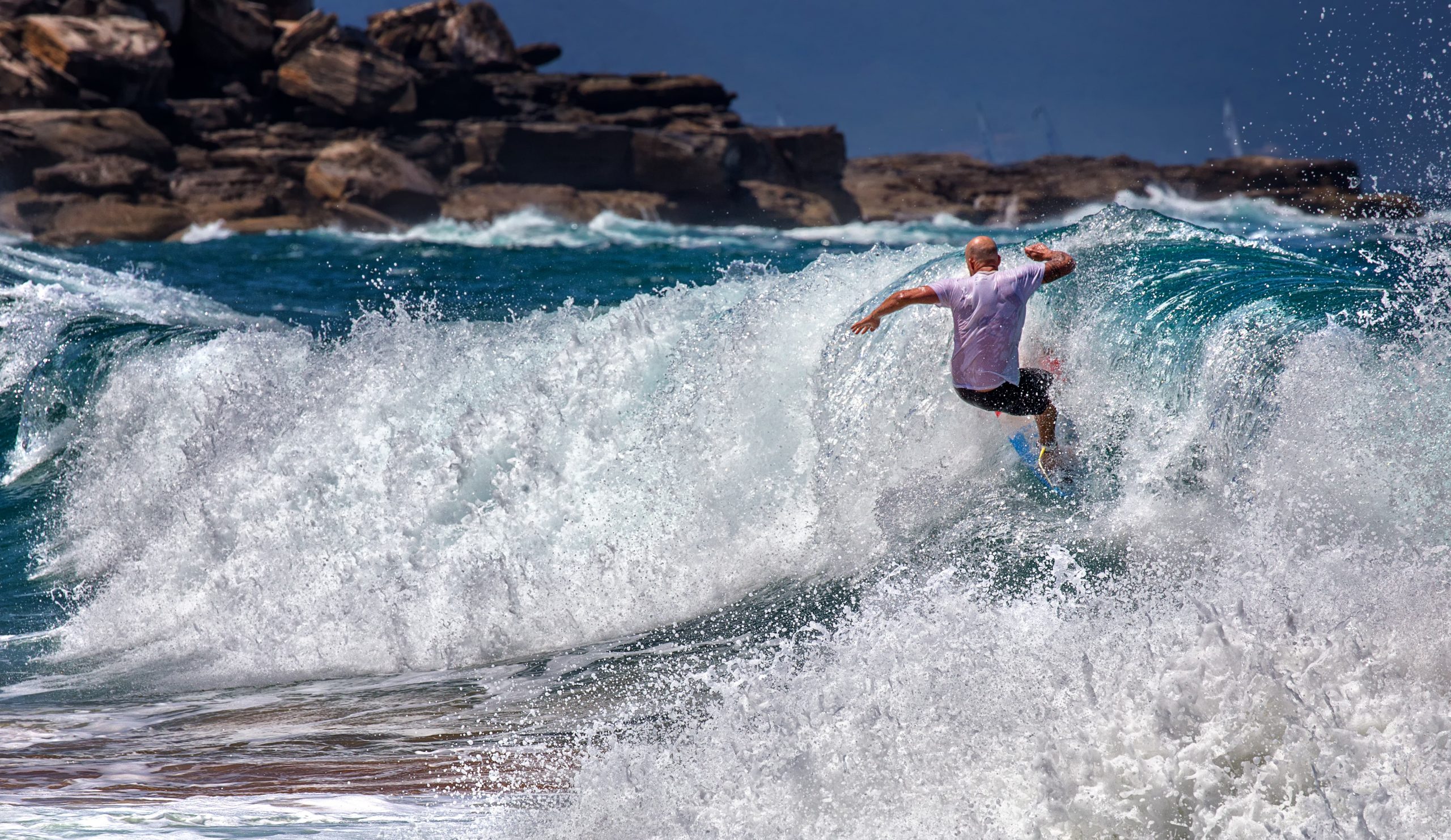 Next, we have Whale Beach, which is located amongst some of Sydney's most expensive real estate. A lot of celebrities live in this area, as they look for a more peaceful and sedate lifestyle. At the northern corner of the beach, you will find the Whale Beach Wedge. This is an A-frame peak, which forms when the swell hits a rock ledge, bouncing back, creating a solid, pitching wedge. This is an excellent wave. However, as there is only a small take-off zone, this is only suitable for surfers with experience. On days when the swell is from the east or north, there are often good beach breaks just up from this corner, offering a fun yet easier surf for more people to enjoy.
Curl Curl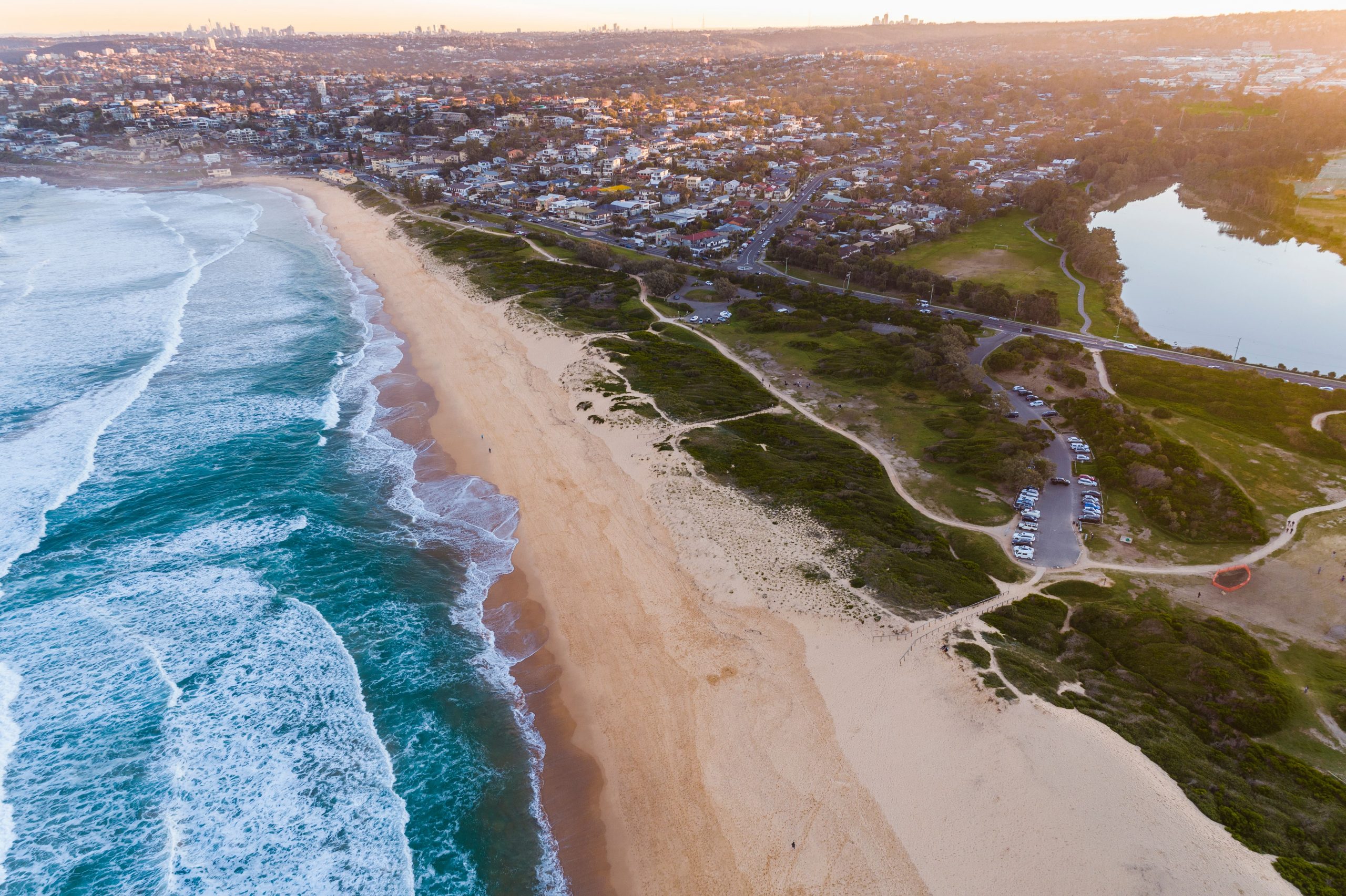 If you are looking for a surf spot that is never going to let you down, you have definitely found it with Curl Curl. You will find a wave to satisfy your surfing appetite even when it appears that nowhere else in Sydney is working. As a consequence, it can be a bit crowded here, especially at North Curl Curl. However, there is a peak just along the beach, which provides punchy, fun waves that can hold a swell of up to two meters.
Mackenzie's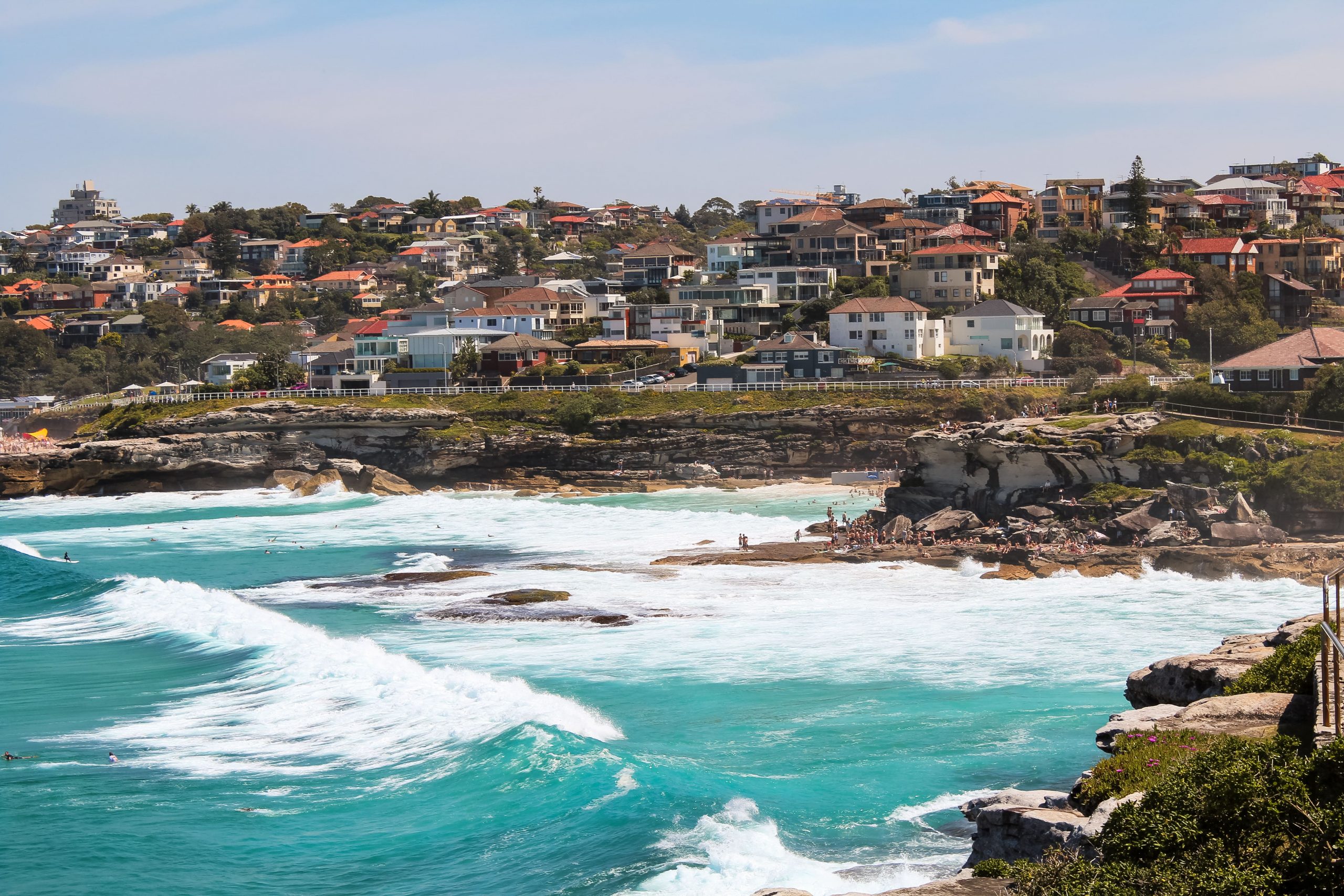 Next, we have Mackenzie's, which is affectionately known as Macca's. This is a spot that is suitable for all surfers, from beginners to the more experienced crop. You will find it situated on the north side of the Tamarama rock platform. If you get here at the right time, it can be a lot of fun. However, it is worth noting that this spot is largely dependent on the shifting sands.
Garie Beach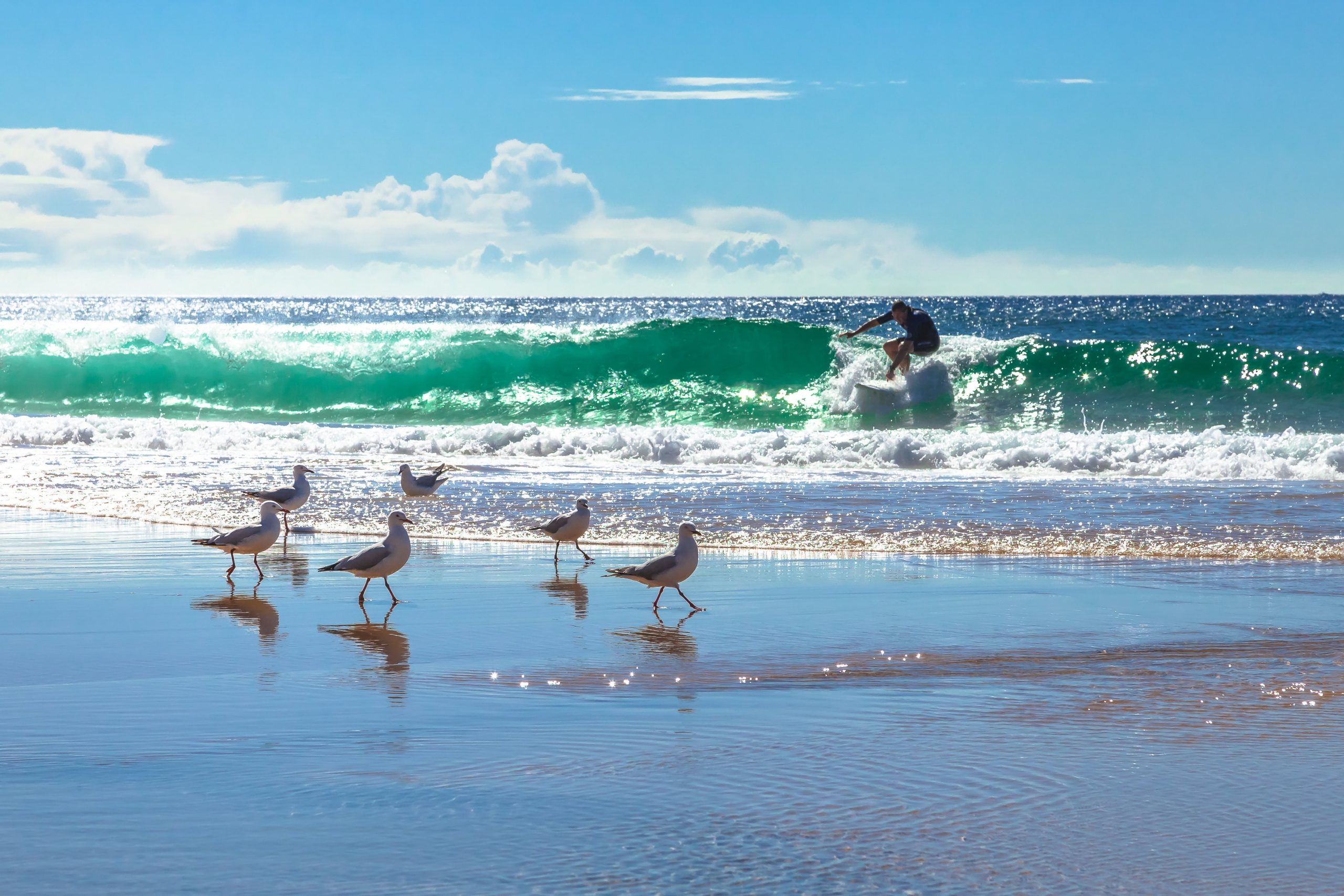 Next, we have Garie Beach, which is in the Royal National Park. Big breaks and the presence of sharks means that this is a beach that is for experienced surfers only. It is a great left-handed beach break, with waves up to two meters high in solid north to northeast swells. You will be required to pay a park entry fee in order to access this surf spot. You can access through the Royal National Park, which is north of Wollongong and south of Cronulla.
Shark Island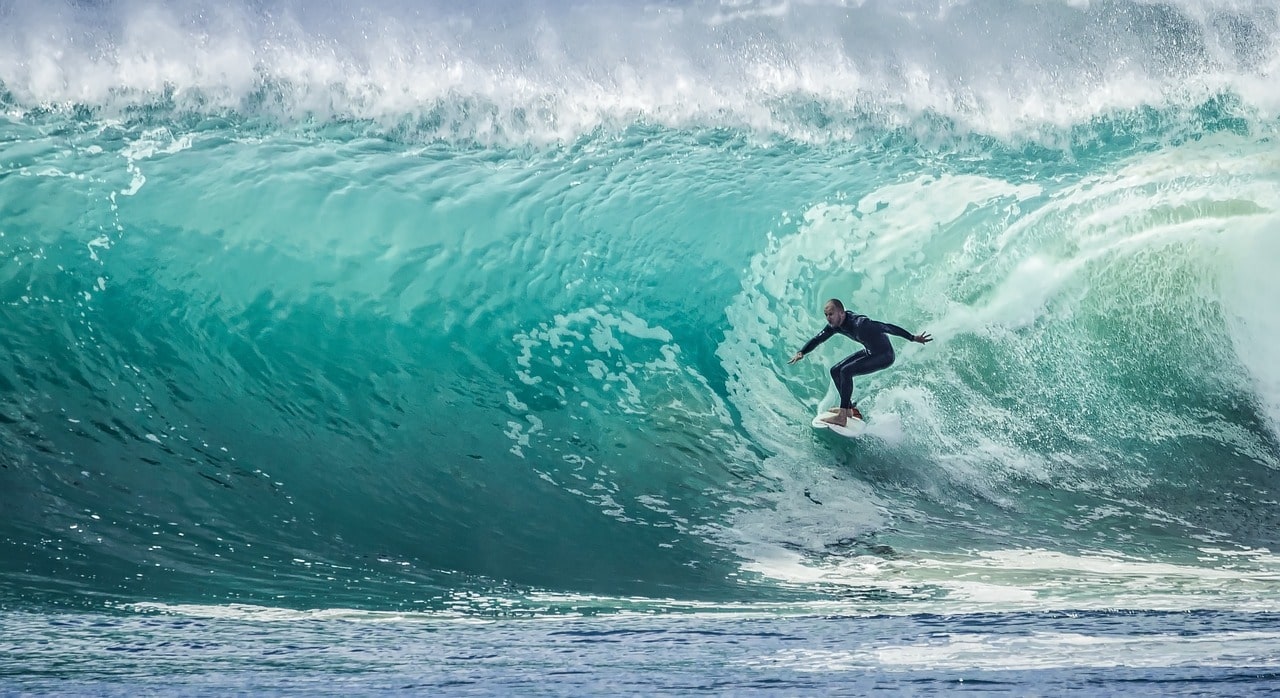 The infamous Shark Island is one of the most difficult surfing spots you will find in Australia, and therefore, we must stress that it is only suitable for the most experienced of surfers. This is a hardcore reef that is made of sharp rock. If that was not challenging enough, it is very shallow, and it is about two meters deep in the lineup, and then it sucks up onto dry reef.
Bondi Beach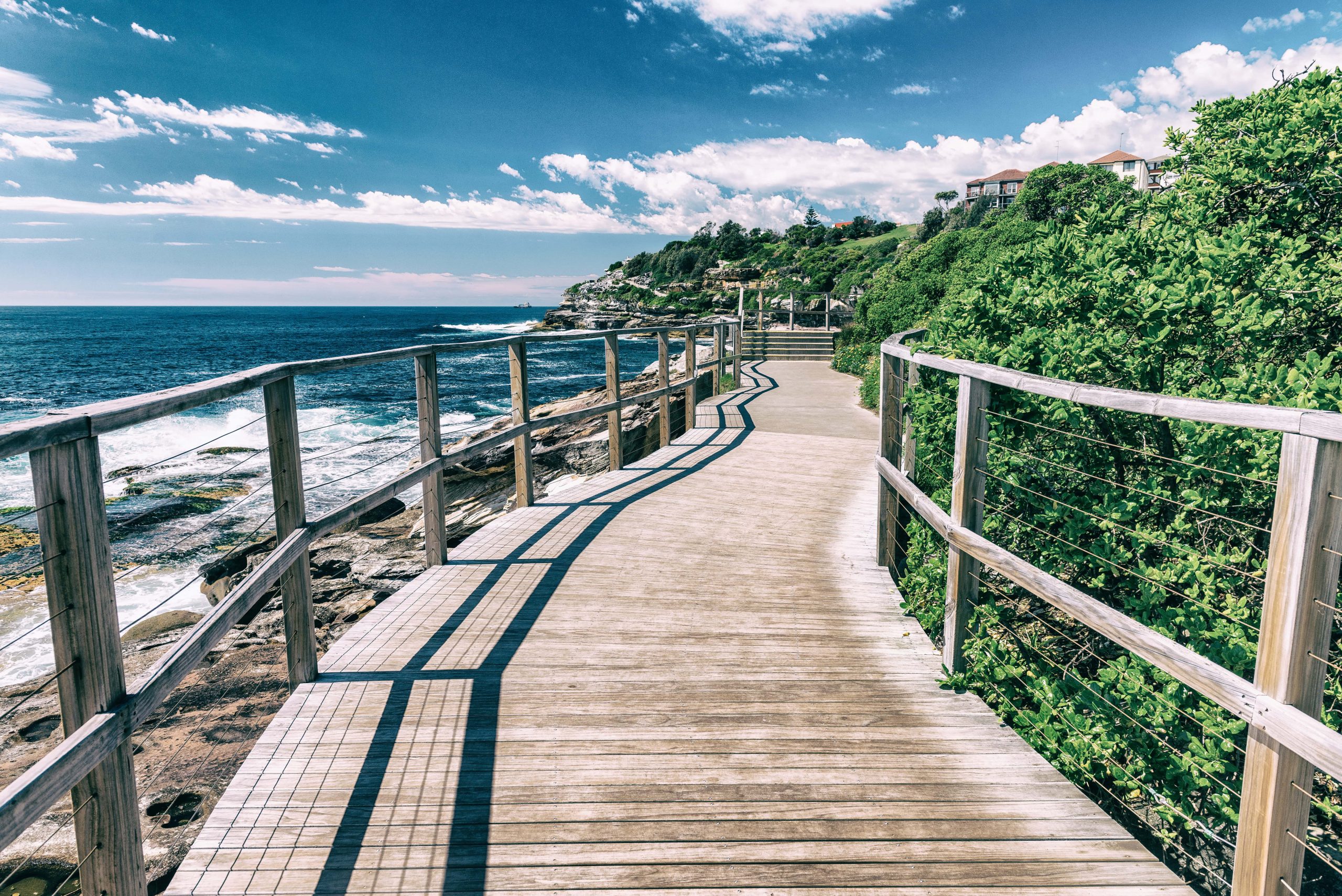 How could we put together a guide to surfing Sydney without mentioning Bondi Beach? Located in South Sydney, Bondi Beach is an exposed beach break with dependable surf which works at any time of the year. The beach breaks go left and right and are usually best around mid-tide when the tide is rising. When the surf's up, crowds are extremely likely. And other hazards to watch out for include, rocks, locals, and sometimes sharks.
Wanda Beach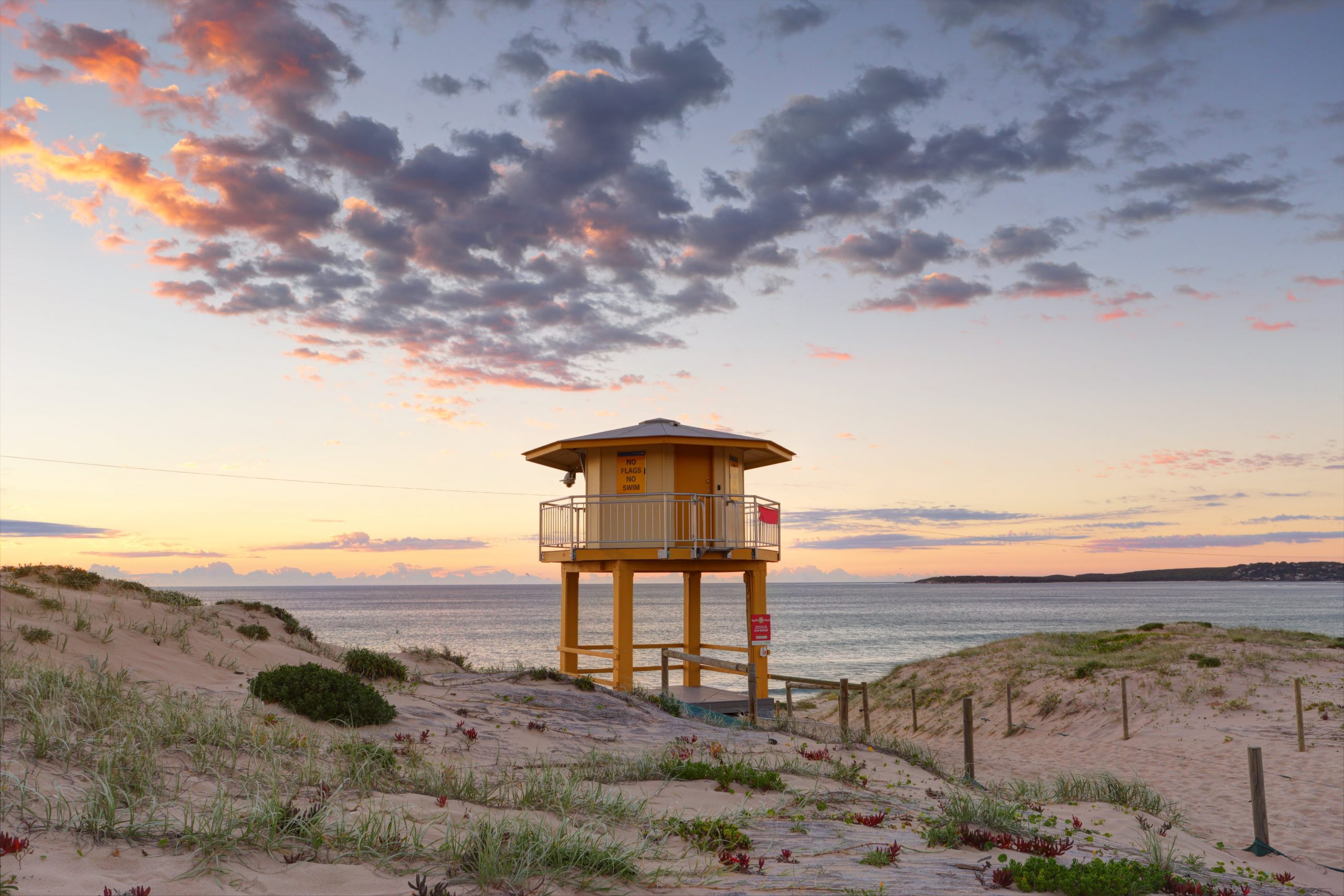 Another surf spot that comes highly recommended while surfing Sydney is Wanda Beach. If you are trying to get seclusion from the Cronulla crowds, then this is the closest you are going to get to it while in this part of Australia. This small beach is peaky and fun, working well in an easterly and southeast swell. There is a bit of a walk from the Wanda car park, north of Cronulla, yet most people would say that it is worth it if you are looking for a secluded surf spot.
Palm Beach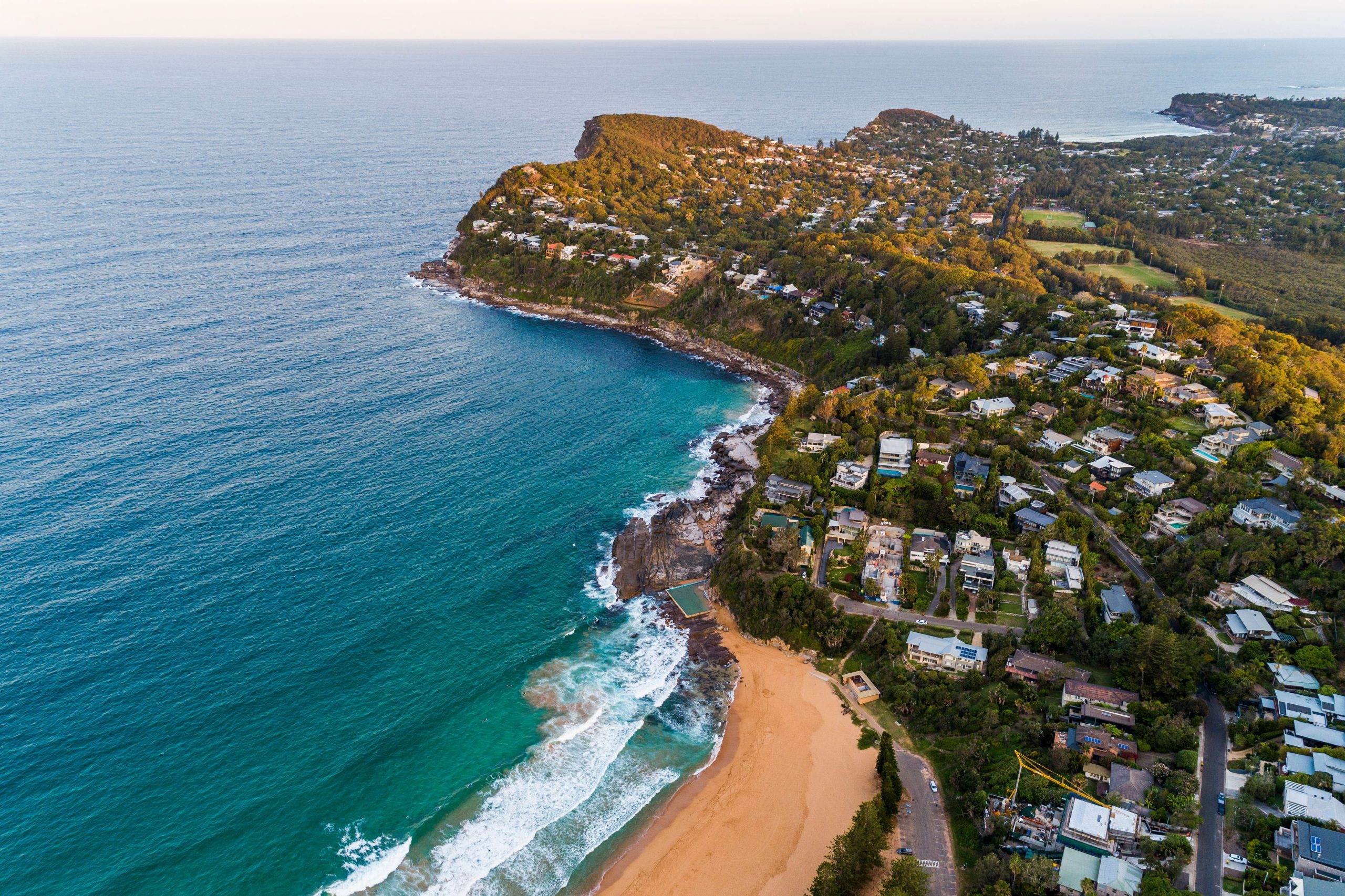 The final place that we are going to take a look at when it comes to surfing Sydney is Palm Beach. You may have heard of this area before, as it is where the famous and long-running television program, Home and Away, is filmed. However, not only is this the setting for the soap opera, but it is a great place to go if you want to surf as a beginner or you are looking to get the whole family involved in surfing. The gentle easy wave is the perfect spot for children to be introduced to the joys of surfing for the first time.
Surf Resorts in Sydney
Now that you know all about the best surfing in Sydney, let's take a look at some of the best surf resorts in Sydney and the surrounding area.
Of course, where you stay will depend on the parts of Sydney you intend to surf. There are some really beautiful resorts in the Palm Beach area, including Palm Beach Bed and Breakfast, which is a cozy B&B that has a classic car theme. Not only is it a ten-minute walk from Palm Beach, but you won't be too far away from Whale Beach either.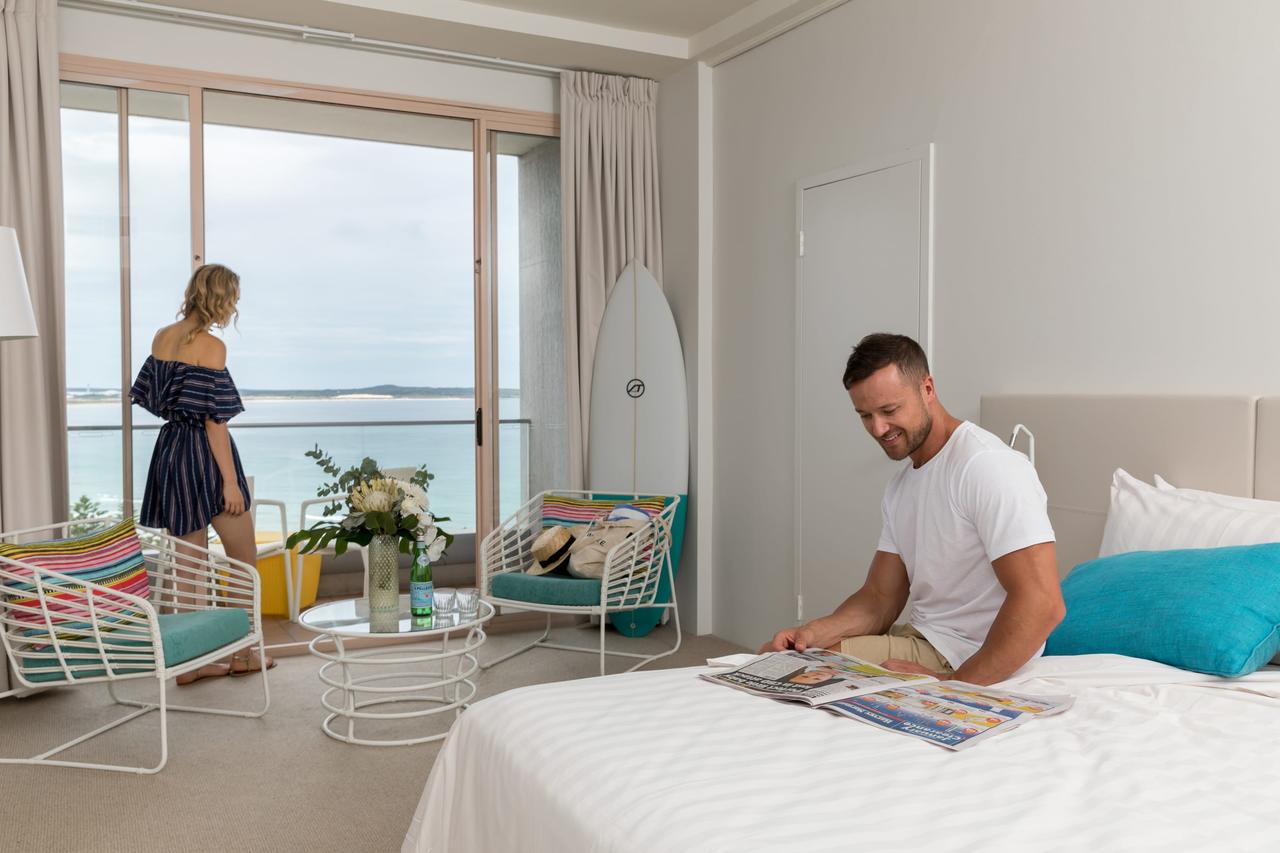 For hotels near Wanda Beach, you have the likes of Rydges Cronulla Beachside, as well as Cronulla Beach House B&B.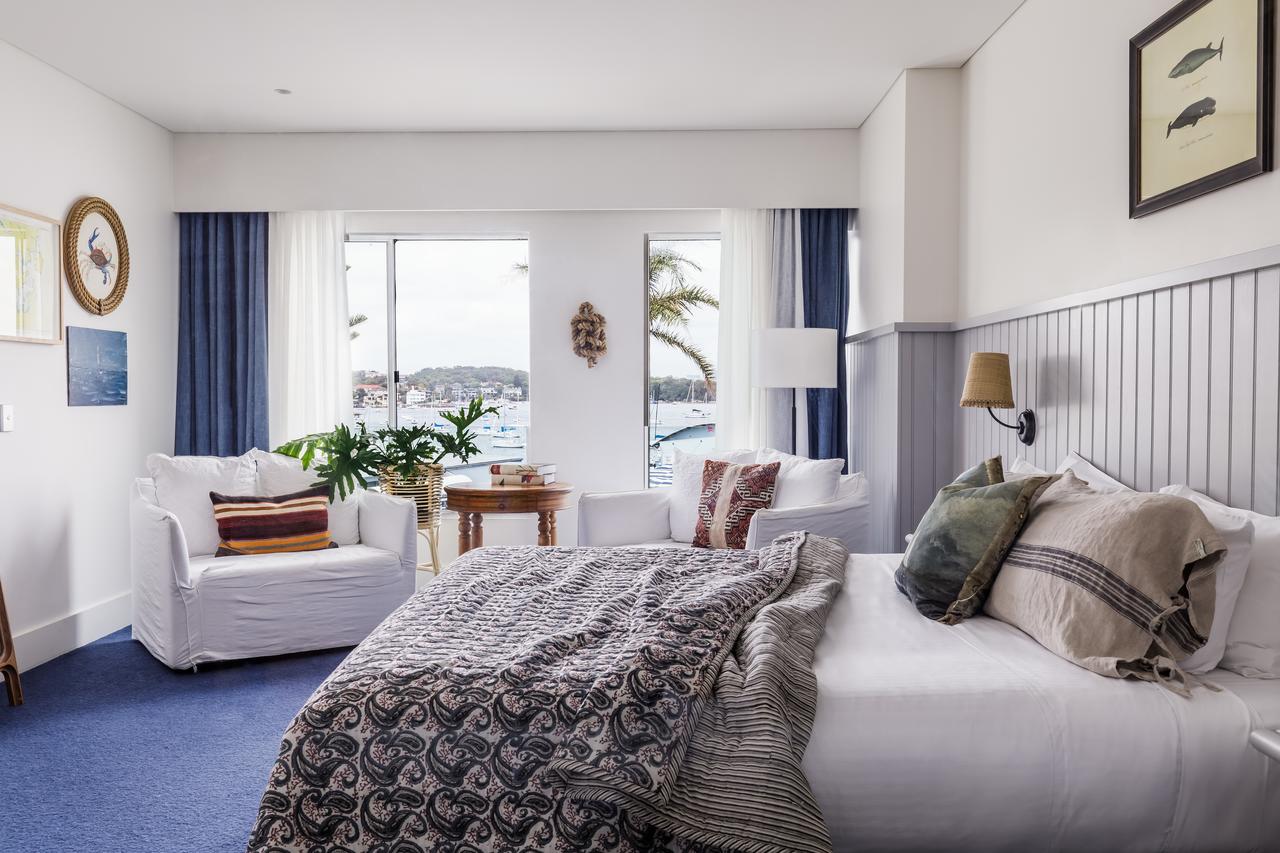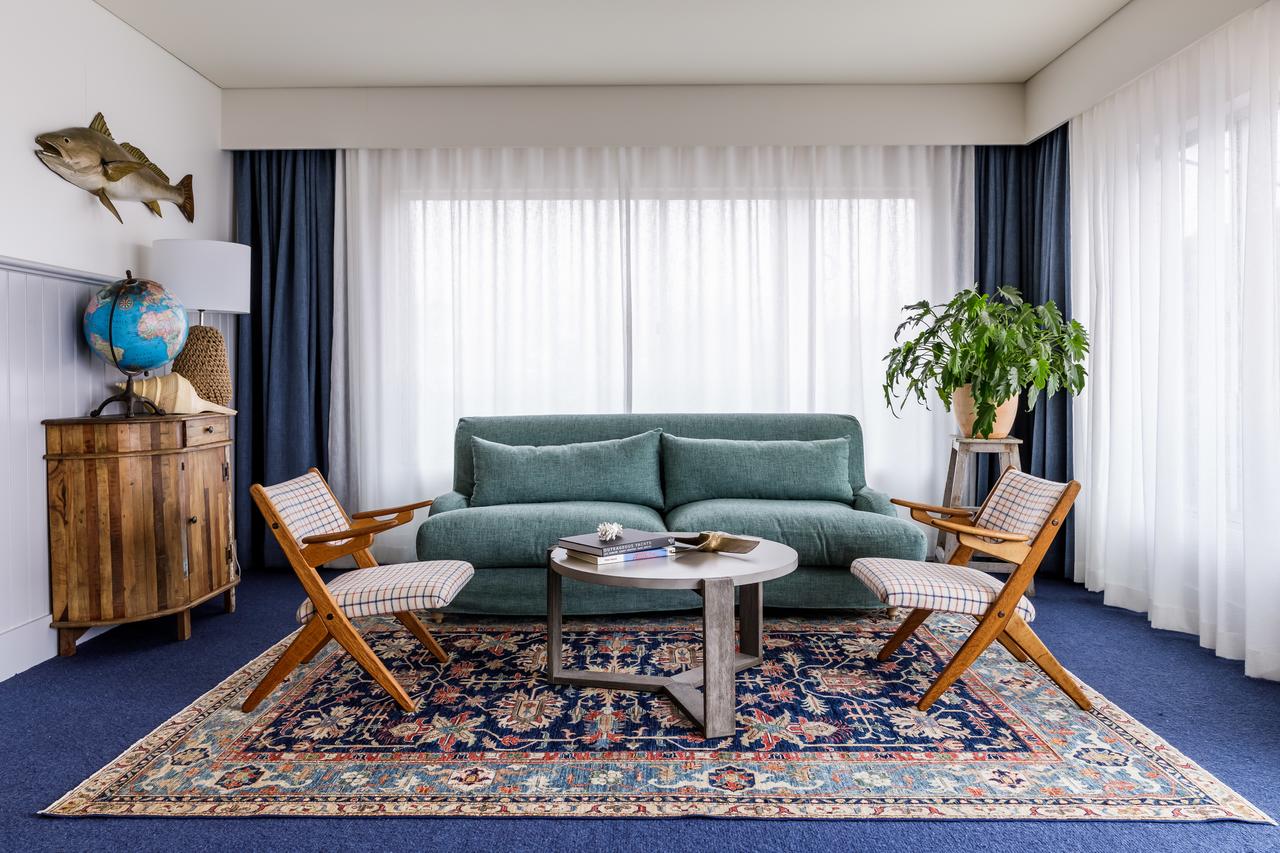 What about Curl Curl? Well, here, you will find the Watsons Bay Boutique Hotel, which is one of the more lavish hotels in the area. Or, if you are looking for something more affordable, consider Stoke Beach House.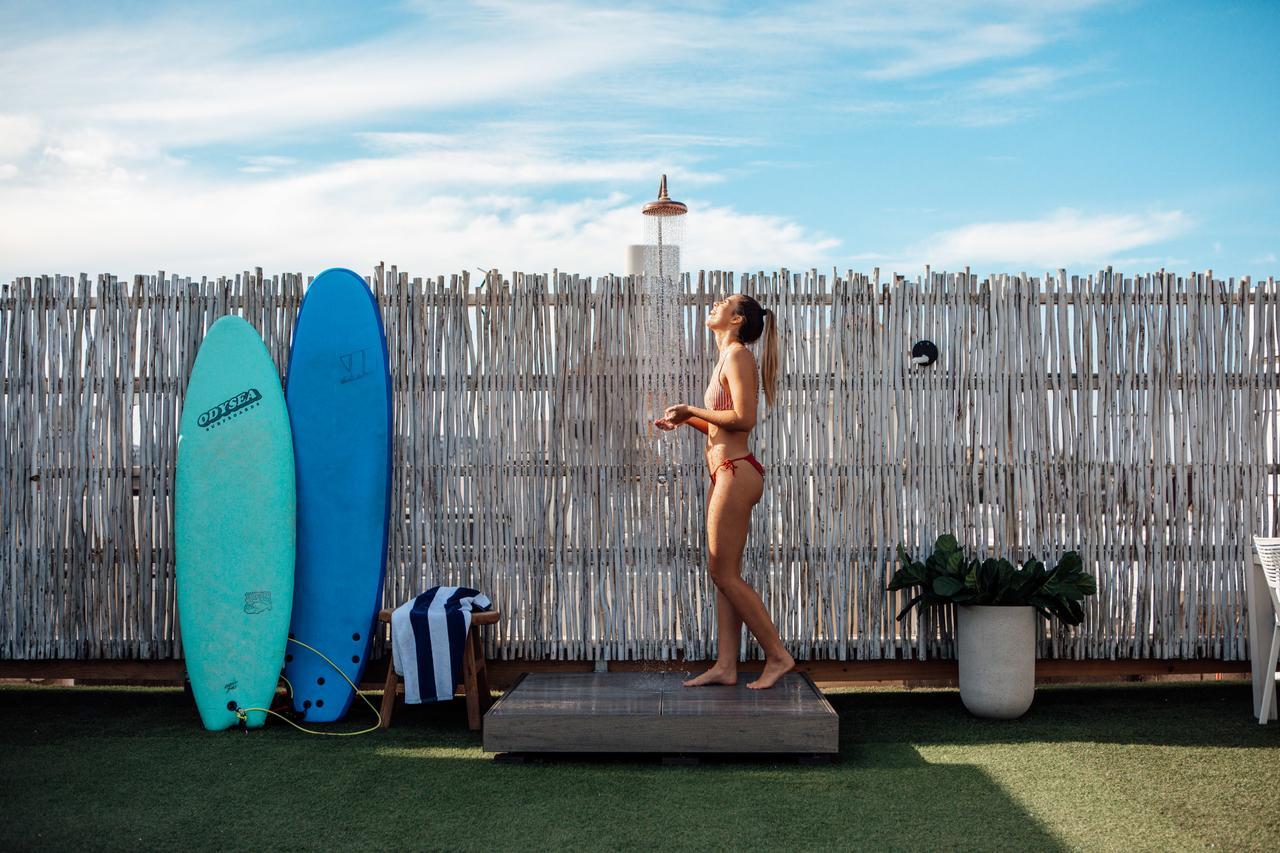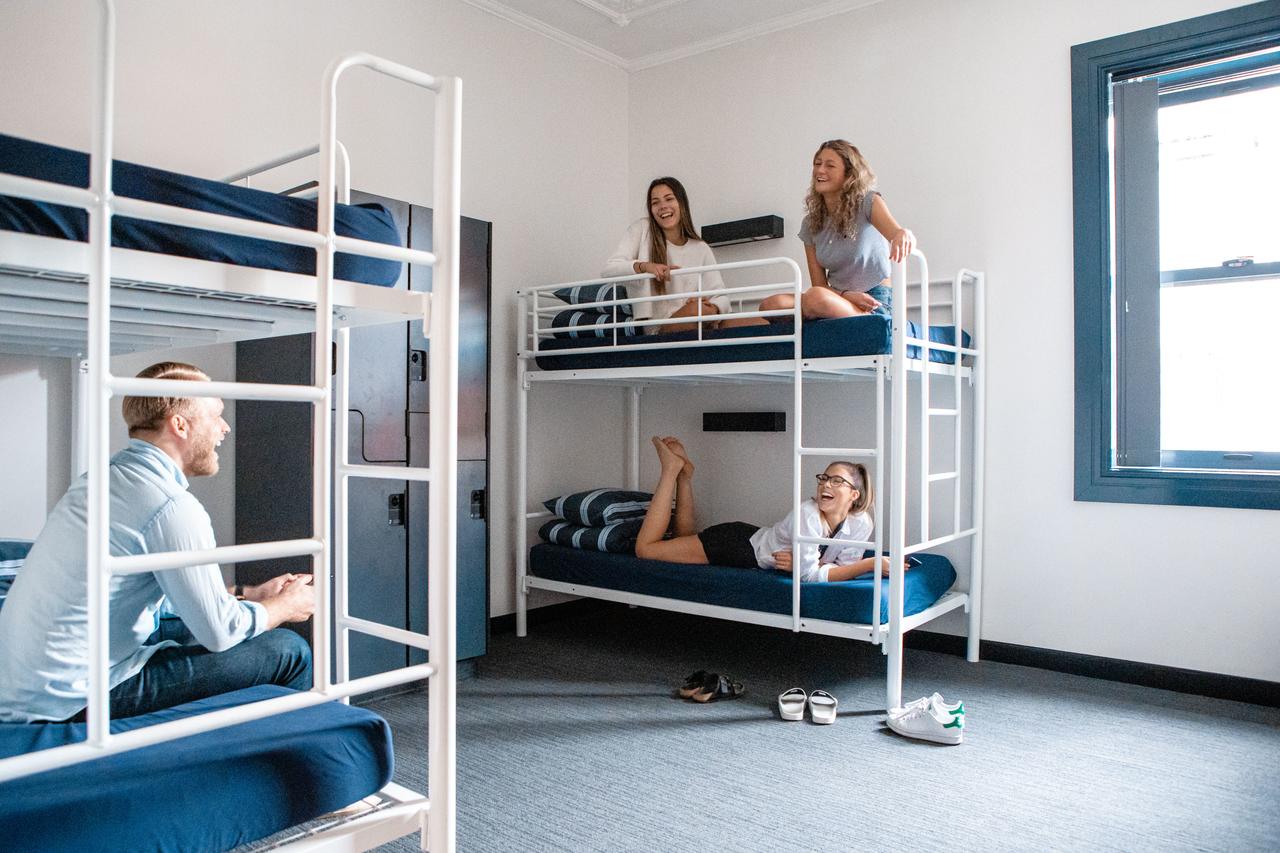 For hotels near Bondi Beach, why not try out the friendly and modern backpackers chain Wake up! Bondi Beach, this is a great destination if you want to try surfing Bondi and are in the market for making new friends on your surf trip to Sydney.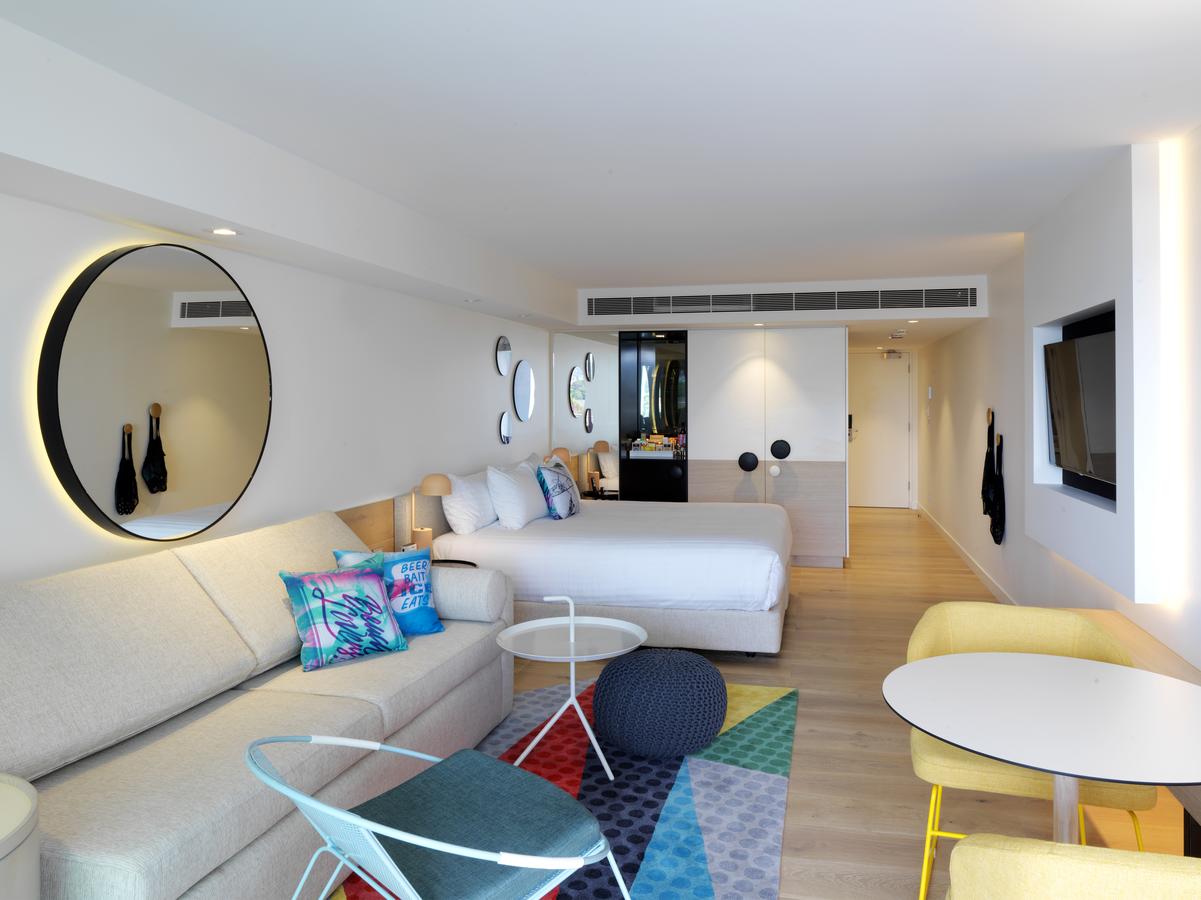 Alternatively, for something more high-end, and private, try QT Bondi, a modern 'arts' hotel located right on the beachfront. Roll out of bed and straight onto the waves at this hotel.
Surfboard Hire in Sydney
It makes sense to hire a surfboard rather than bringing one with you, especially if you are going to be traveling to Sydney by plane. The good news is that there are a number of different places where you can rent a surfboard in Sydney. Lets Go Surfing is a popular choice, as they have a number of different packages, for example, you can opt to hire five surfboards for two hours. This makes it a great choice if you need surfboards for a number of people. You can also hire a wetsuit as well.
Other places in Sydney where you will be able to find a surfboard to hire include Surfboard Hire Bondi Beach, Manly Surf Hire, and Mark's Surfboard Hire Bondi. No matter where you are surfing in Sydney, you can be sure that there will be a surf shop nearby to cater to your needs, so there is no need to worry.
Where to Eat in Sydney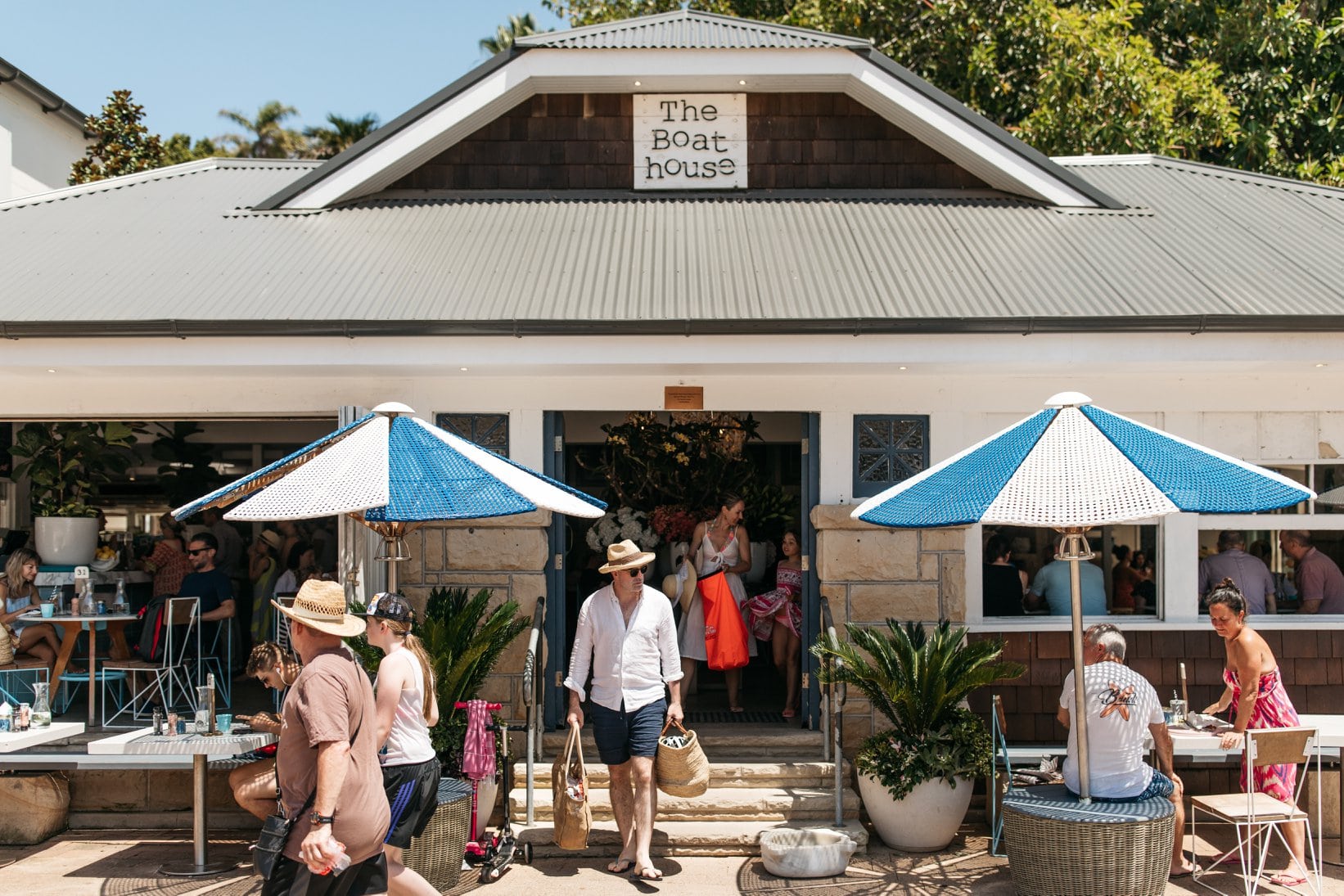 You will also want to pick out some spots to eat while surfing Sydney. After all, you are bound to be starving after a busy day on the waves, right? All of the surf spots that have been mentioned have some great places to grab a bite to eat. For example, if you are heading to the popular Curl Curl, there is the Gusto On The Beach Cafe at the surf club that is known for offering some of the best egg and bacon rolls around.
Waterside dining is very much one of the best things to do while in Sydney. So, let's take a look at some of the best waterside dining establishments to consider visiting while you are in this part of Australia. Barangaroo is one of the best areas for waterside dining, and two of the best restaurants here include Bea and Cirrus Dining. The former hits the perfect balance between being a casual and fine dining bar and restaurant. Cirrus Dining is a must if you are a fan of seafood. All seafood here is sustainably sourced.
Some of the other waterside dining establishments we recommend include Bathers Pavilion at Balmoral Beach, Otto Ristorante in Woolloomooloo, The Nielsen, in Vaucluse, and The Boathouse, which is in Shelly Beach. The Boathouse Group actually began their life in Palm Beach, with a cafe that was opened back in 2007. This is another place that we would definitely recommend visiting if you are surfing in that area.
So there you have it: everything you need to know about surfing Sydney. If you are planning your next surfing holiday, this is definitely a location that you should think about. It offers an abundance of surfing opportunities, so you will definitely have a holiday to remember in this part of Australia.
Enjoyed A Complete Guide to Surfing Sydney in Australia? Check out all our Surfing Travel Guides here.